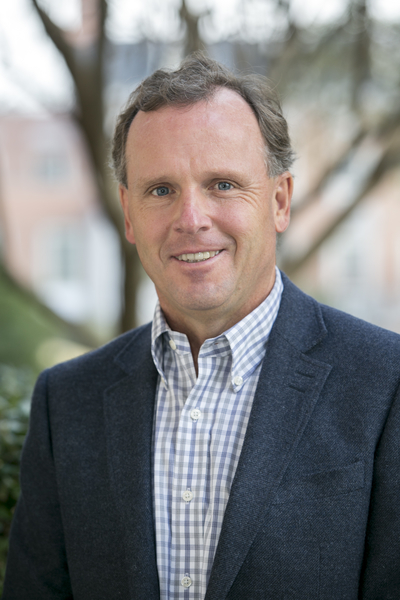 Professor
Howard College of Arts and Sciences
Political Science
220c Ingalls Hall
Fred Shepherd is the author of Christianity and Human Rights: Christians and the Struggle for Global Justice, as well as numerous contributions to volumes and journals on Latin America, religion, politics, human rights and genocide. His current work focuses on genocide and human rights, and he has been affiliated with the Lilly Foundation, the Holocaust Education Fund, and the Center for Advanced Holocaust Studies at the U.S. Holocaust Memorial and Museum. Shepherd was an invited presenter at the International Association for Genocide Scholars Conference and Co-Director of the 2004 Lilly Fellows National Research Conference on Christianity and Human Rights. He is currently at work on studies of comparative genocide with a special focus on Guatemala. He also serves as the local CBS affiliate's political analyst.
Shepherd teaches a variety of courses in the department, including Introduction to Political Science, Politics in Developing Nations, U.S. Foreign Relations, Latin American Politics, Genocide, and Human Rights. He also enjoys teaching interdisciplinary courses in the University Fellows, Latin American Studies, and Cultural Perspectives programs.
He is married to Lorrin Etka-Shepherd, and has three children: Nick, Andy, and Maddie. He is an avid tennis player and jogger, and an enthusiastic amateur classical vocalist.
Degrees and Certifications
BA, Amherst College
PhD, Georgetown University