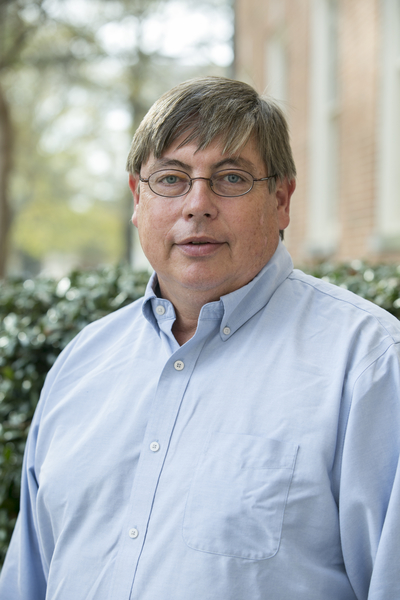 Professor
Howard College of Arts and Sciences
Classics and Philosophy
325 Chapman Hall
In addition to his leadership of the Department of Classics and Philosophy, Randy Todd  teaches Greek at Beeson Divinity School. He is a Phi Beta Kappa graduate of Furman University with majors in Greek and Religion, and earned his MA and PhD in Classical Studies from Vanderbilt University in a program that included study and residency at the American School for Classical Studies in Athens, Greece.
Prior to coming to Samford, Todd taught at Baylor University, where he chaired the Department of Classics and directed the Baylor Interdisciplinary Core. He has lectured and taught in more than a dozen countries, including travel programs with students to Italy, Greece, England, France, Turkey, Syria, Jordan, and
Israel.
Todd's research interests have gravitated toward the beginning and ending of classical antiquity, on archaic Greek literature and history, especially on military and political organization from the end of the Bronze Age through the rise of the polis, and on classical culture and the rise of Christianity, especially the language and context of the New Testament.
Todd and his wife, Dr. Candace Todd, a Samford mathematics professor, are the parents of four children.


Degrees and Certifications
B.A., Furman University
M.A., Vanderbilt University
Ph.D., Vanderbilt University