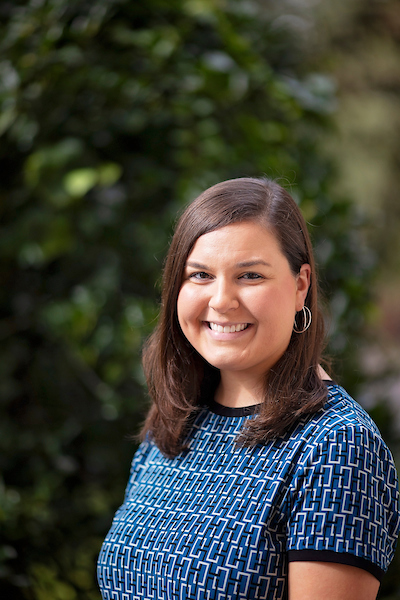 Special Projects Coordinator
Howard College of Arts and Sciences
Communication and Media
N 312 Divinity Hall
Originally from Birmingham, Lauren Waycaster attended Auburn University, where she received her BA in Communication and an English minor in 2009. After graduation, she married and moved to several places around the country, including Tuscaloosa, Washington State, Florida, and North Carolina with a final return to Birmingham.
During her time in Florida, Waycaster worked for the University of Florida College of Education in Alumni Affairs. There, she gained experience in event management and marketing campaigns to create an overall development strategy. Waycaster wrote over 100 posts consisting of career updates from education alumni and managed social media.
While in North Carolina, she had an administrative position with Central Piedmont Community College's Business and Accounting Division. In the role, Waycaster provided academic information to students, assisted with special events, designed print media for promotional goals, and managed the division's social media sites.
Waycaster joined the Department of Communication and  Media in 2019 and now promotes the department through special projects. She is glad to be in her hometown again and excited to be a part of the Samford family.
Degrees and Certifications
BA, Communication, Auburn University