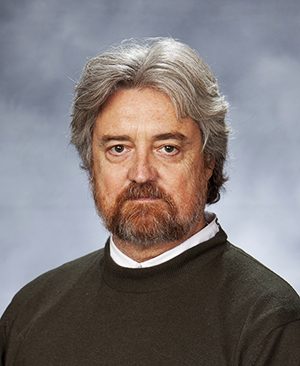 October 26, 4 p.m. – 5 p.m.
Reid Chapel
Samford University will host distinguished scholar Theodore J. Cachey, Jr. for a free public lecture–Mapping Hell–October 26 at 4 p.m. in Reid Chapel. Find maps and directions here.
 Cachey is Professor of Italian and the Albert J. and Helen M. Ravarino Family Director of Dante and Italian Studies at the University of Notre Dame. He specializes in Italian Medieval and Renaissance literature, in particular Dante, Petrarch and Boccaccio, the history of the Italian language, and the literature and history of travel. He has authored or edited several books, including Le isole fortunate; appunti di storia letteraria italiana, Pigafetta's First Voyage Around the World, Dante Now: Current Trends in Dante Studies, Petrarch's Guide to the Holy Land, Le culture di Dante and Dante and Petrarch: Anti-dantism.

Cachey's lecture at Samford is presented as part of the university's Biennial Teaching the Christian Intellectual Tradition (TCIT) Conference, which this year will focus on the enduring influence of the medieval Italian poet Dante Alighieri.