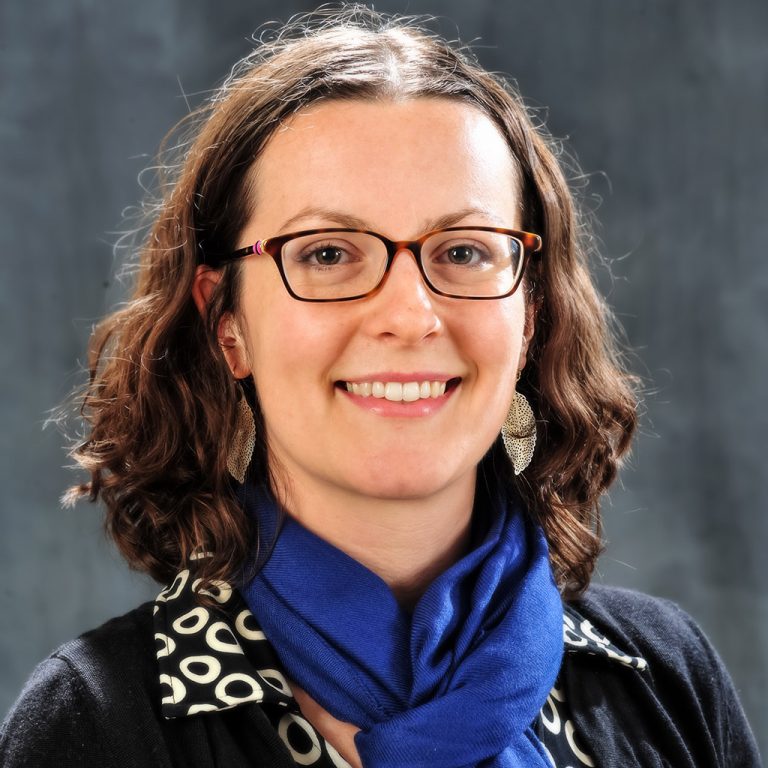 March 5, 3 p.m. – 4 p.m.
Christenberry Planetarium (Propst Hall 140)
FREE
Christenberry Planetarium Share on:



Susan Caplow is an assistant professor of Environmental Studies at University of Montevallo. She also coordinates the Environmental Studies program and sustainability initiatives at UM. She teaches courses that explore the interface between humans and the environment, and she incorporates field-based activities and service learning into her courses as much as possible. Her research focuses on how people interact with conservation interventions and how those interactions can lead to environmental/social change that supports conservation efforts. She has conducted research in the U.S., Tanzania, Belize, Sri Lanka, and Hungary. Her most recent research project examines how environmental values, beliefs, and norms are communicated in animal-themed education programs in North Carolina.