November 10 – November 12
Birmingham Sheraton
Register Book a Hotel Room Share on:



In his Timaeus, Plato hypothesizes that human beings participate in the same world-soul that animates the cosmos, a microcosm of the wider macrocosm. This analogy proved stimulating for the inhabitants of the Middle Ages and inspired them to explore the connections between the body and the wider universe, as well as the relationship between bodies. This conference likewise encourages scholars across the fields of medieval studies to examine the body, the human, and the spaces in-between.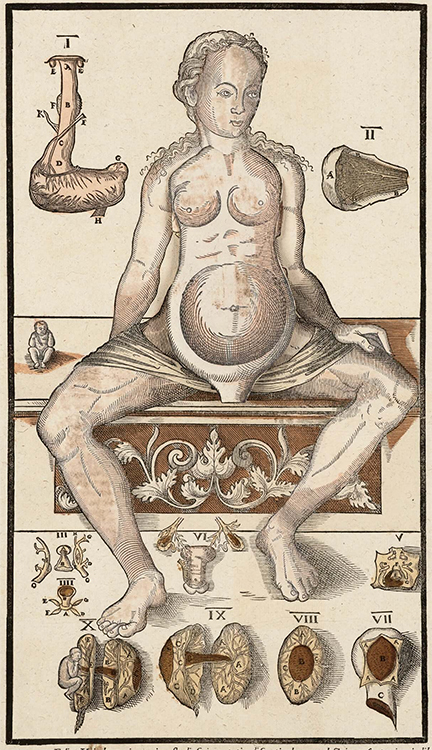 Call for Proposals
The SEMA 2022 conference organizers welcome proposals for individual papers, whole sessions, or round tables from all medieval disciplines and geographical regions, but preference will be given to abstracts that pertain to the conference theme and sub-themes:
Medieval medicine and notions of health
Disability studies
The body politic
Bodies and humans in motion
Visible and invisible bodies
Persecuted and privileged bodies
Human and non-human
Embodiment and corporeality
Gender and sexuality
Race and racialization
The body in medieval law
Proposal Requirements
Proposals must be submitted by July 22, 2022. Proposals for individual papers must be 200-300 words, and proposals for paper sessions or round tables should provide abstracts for all participants in addition to a brief statement of the panel's purpose. All proposals must include contact information for presenters as well as requests for technology.
2022 Speakers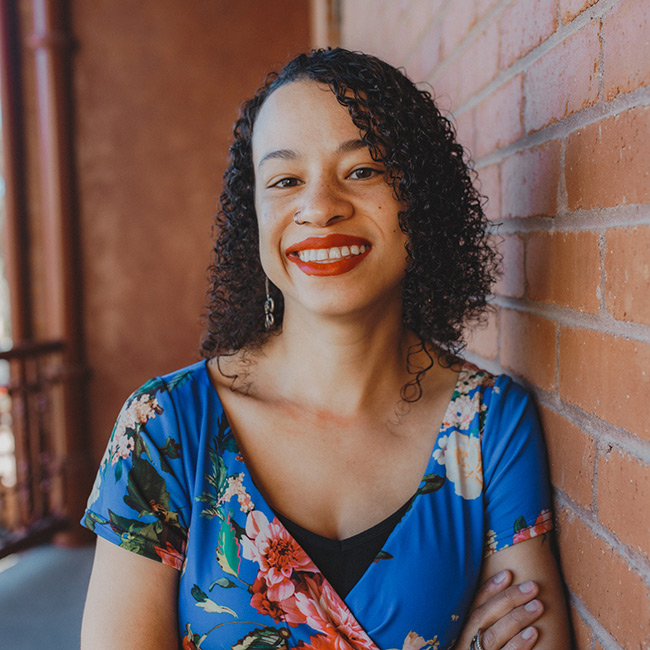 Carissa M. Harris
Reproducing Wenches: Histories and Futures of Intersectional Disadvantage
Carissa M. Harris is Associate Professor of English at Temple University. She is the author of Obscene Pedagogies: Transgressive Talk and Sexual Education in Late Medieval Britain (2018) and co-editor, with Sarah Baechle and Elizaveta Strakhov, of Rape Culture and Female Resistance in Late Medieval Literature (2022).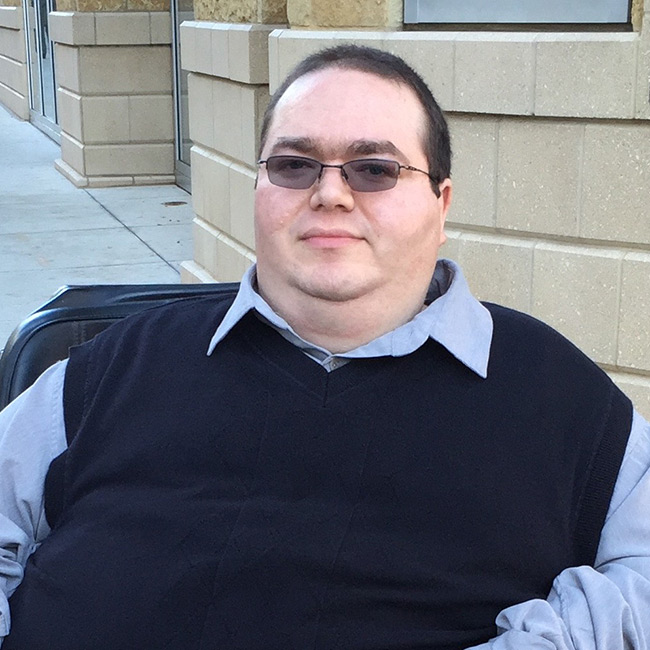 Richard H. Godden
Companionable Ecologies: Animality and Disability in Medieval Romance
Richard H. Godden is Assistant Professor of English at Louisiana State University. He works primarily on medieval romance, Chaucer, and representations of disability and monstrosity in the Middle Ages and his monograph-in-progress is Material Subjects: An Ecology of Prosthesis in Medieval Literature and Culture. He is co-editor of the collection Monstrosity, Disability, and the Posthuman in the Medieval and Early Modern World and he is also co-editor of The Open Access Companion to The Canterbury Tales.
Sponsored Session on Race and the Premodern World
When: Friday, November 11, at 1 p.m.
Where: Room G (Floor 3)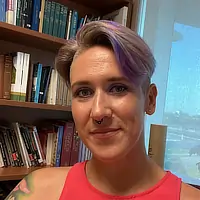 "Teaching Race and Gender in the Old English Life of St. Mary of Egypt"
Carla María Thomas
, Florida Atlantic University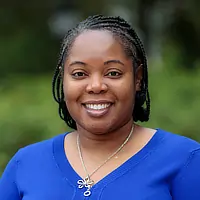 "When DEI Isn't Enough: Antiracist Imperatives for the Early Modern Studies Classroom"
Cassander L. Smith
, University of Alabama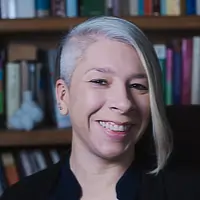 "Teaching Race and Ethnicity in Medieval History: Critical Race Theory & the Classroom"
Nicole Lopez-Jantzen
, CUNY Borough of Manhattan Community College and Graduate Center
Masking and COVID-19
We are asking participants to wear masks during conference activities. If you feel comfortable doing so, we invite those presenting to remove their masks or wear a clear mask to facilitate lip reading.
Maps, Arrival and Parking
Conference location
The conference will be at the BJCC (Birmingham-Jefferson Convention Complex) adjoining the Sheraton hotel. The registration desk and most events will be located on the 3rd floor of the BJCC "Forum" building. The BJCC Forum is located at 950 22nd St N, Birmingham, AL 35203.
Arriving by air
Those arriving via BHM airport can use ride-sharing apps or cab services to get to the Sheraton. We encourage you to use the SEMA list-serv and Facebook page to connect with others if you'd like to coordinate rides from the airport.
Parking
If you're staying at the Sheraton, paid parking is available at the hotel (daily rate of $28 for self-park, $35 for valet). Street parking is also available near the BJCC.
AV for Sessions
If you indicated in your proposal that AV was required, you are scheduled to be in a room with (at minimum) a projector, screen, and HDMI hookup. Two conference rooms, Rooms H and I, however, do not have a built-in computer, so we strongly recommend that one person in your session have a laptop (and dongle with HDMI port) if you are scheduled in those spaces. For all sessions, we recommend that you have your presentation slides available on a USB flash drive to plug in to the connected computer. We will do our best to ensure that tech support and backup dongles are available. Please also note that while wifi is free in the connected hotel (and nearby coffee shops and eating places), there is a wifi charge in the conference center itself. If you have questions about how to best support your tech needs, please don't hesitate to reach out.
Banquet and Lunch Tickets
If you missed purchasing a ticket for the Friday Banquet but would still like to attend, we have a limited number of tickets that can be purchased by check at the conference ($50.00). We will also have a limited number of seats for the Saturday luncheon (free of charge) available to reserve on site.
Conference Excursion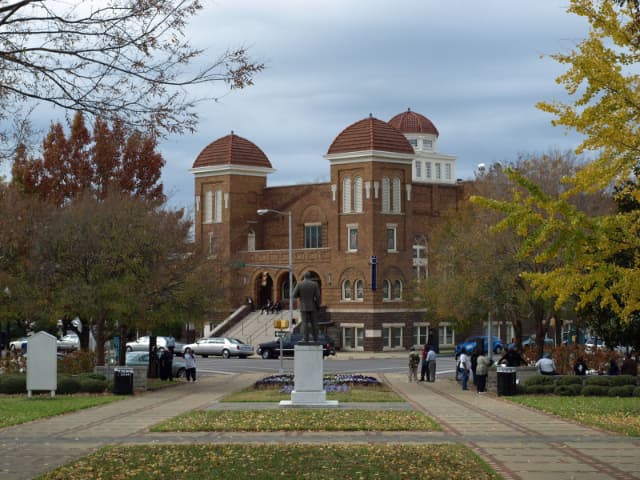 Chris Pruitt, CC BY-SA 3.0, via Wikimedia Commons
Birmingham Civil Rights Institute: 1:30-5:30pm, November 12
This excursion will include a visit to the institute and prominent sites of the civil rights movement around downtown Birmingham, as well as round-trip transportation from the Sheraton. ($15).
Eating and Drinking in Birmingham
The Sheraton/BJCC is in the city's "Uptown" entertainment district and is home to the brand new City Walk (a linear urban park and walking path right outside the Sheraton/BJCC). The BJCC has also put together a guide to nearby restaurants. If you're looking for dinner plans on Wed. or Thurs. evening and would like to coordinate with other SEMA attendees, please email Amy Vines, who has offered to coordinate some dinner groups!
Committee Members
Brad Busbee, Samford University
Jill Clements, University of Alabama at Birmingham
Jessica Hines, Birmingham-Southern College
Anthony Minnema, Samford University