Published on December 13, 2010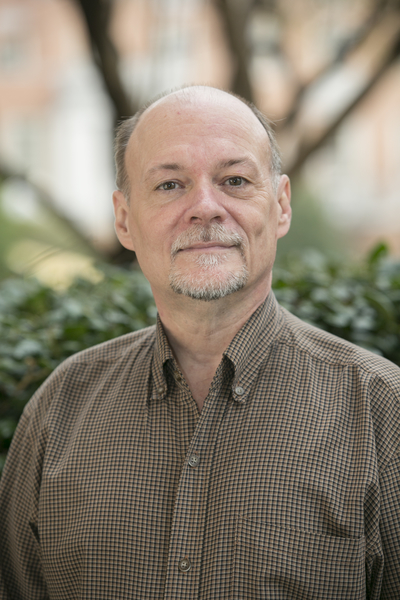 Dr. Jack Berry (Psychology) presented an invited, 3-hour workshop on test construction using Item Response Theory (IRT) for 38 psychology faculty and graduate students at Virginia Commonwealth University on November 12, 2010. IRT is emerging as a cutting edge tool in test construction, and is applicable to any situation that calls for assessment.
Dr. Berry is a recognized expert in this area and was brought in to instruct faculty and students on this procedure. The coordinator of the visit reported that Dr. Berry received "rave reviews" for "his comprehensibility, his humor, and most of all the expertise he showed and quality of teaching to the faculty and students."
Before joining the Psychology Faculty full time in 2009, he held research positions at Virginia Commonwealth and UAB. He taught graduate level courses in statistics, measurement, and assessment at Virginia Commonwealth and the University of Alabama.