Published on May 15, 2012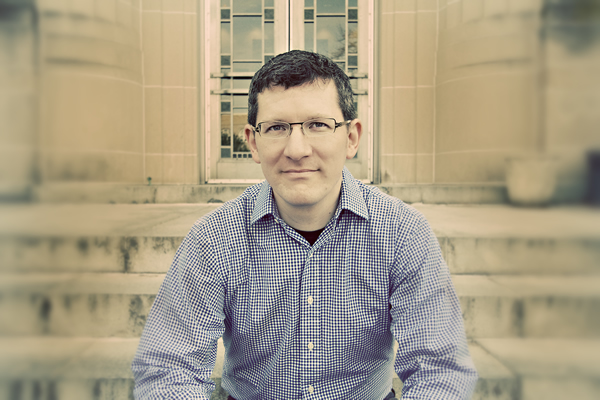 Howard College of Arts and Sciences will present its 2012 Church Media Institute (CMI) Aug. 1-2. The institute, aimed primarily at church communication staff and volunteers, will offer something for all levels of experience and interest, including sessions on social media, video ministry and up-to-date applications of a host of traditional media.
"Our first Church Media Institute in 2010 made us realize that there were many church staff members who felt they could benefit from professional development in the use of media, particularly social media," said Assistant Dean Dana Basinger. "We would ultimately like to become an ongoing resource for these churches and hope to develop a professional organization through which media professionals can network".
CMI session leader and keynote speaker Andy Crouch (left) is a dynamic and creative musician, producer, minister, editor and author of Culture Making: Recovering Our Creative Calling, winner of Christianity Today's 2009 Book Award for Christianity and Culture and named one of the best books of 2008 by Publishers Weekly, Relevant, Outreach and Leadership.
Registration for CMI includes institute tuition and meals at one of the nation's most beautiful campuses in Birmingham, Alabama, a culturally diverse city rich with Civil Rights history, fine arts, music and nationally-acclaimed cuisine.
Pre-Conference (Social Media Boot Camp) $40*
Conference/Meals $99*
Samford Student Registration $50
*CMI offers a 20% discount for institutions registering three or more participants.