Published on March 27, 2012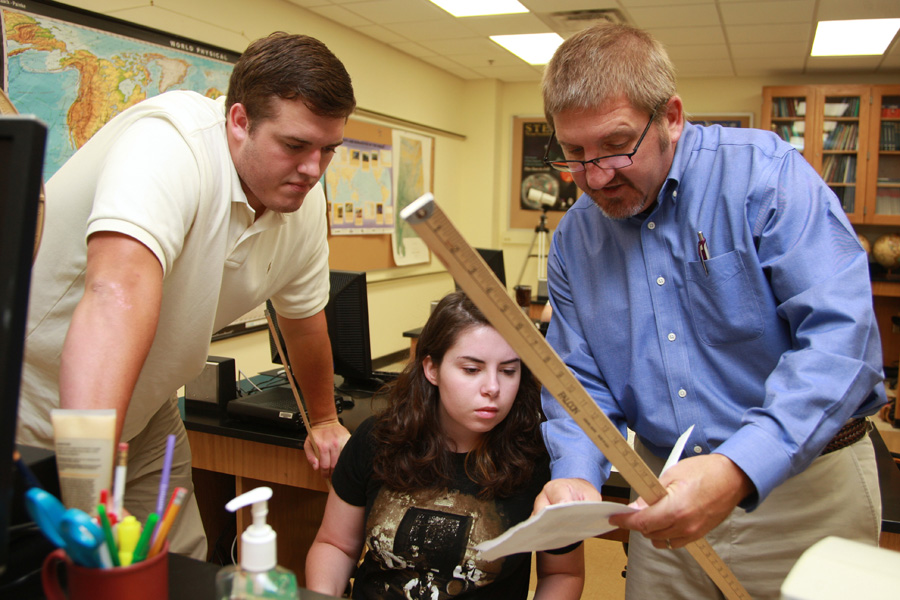 Samford Geography Department Chair Eric Fournier has been named a Fellow of the Gilbert Grosvenor Center for Geographic Education at Texas State University. 
The appointment is for a five-year-term and will involve work on various initiatives related to the center's mission to improve the quality of geographic education in the United States.
This is Fournier's second professional honor this academic year. In November, 2011, he received the Excellence in Teaching Award of the SouthEastern Division of the Association of American Geographers (SEDAAG).