Published on August 30, 2013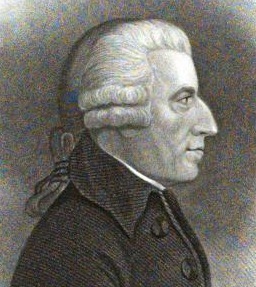 Howard College of Arts and Sciences will celebrate the 287th birthday of college namesake John Howard at 10 a.m. Tuesday, Sept. 3 on the first floor of University Library.
Howard was an 18th century British reformer, philanthropist, Christian and Fellow of the Royal Society. He is especially noted for his efforts to promote humane conditions for prisoners.
Join us for cake and other refreshments as we honor a life lived for "the least of these"!