Published on October 1, 2013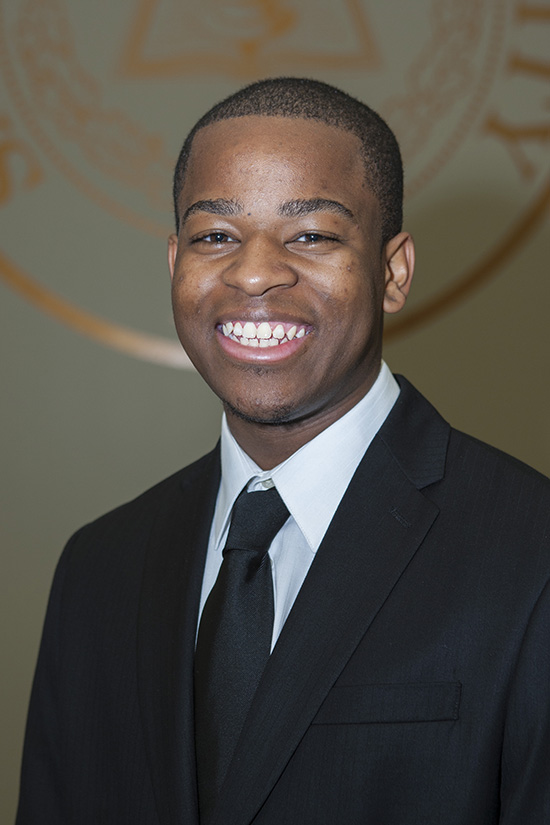 Senior history major Darren Gray of Foley, Ala., has been selected to receive a $2,400 United Parcel Service Scholarship provided through the Alabama Association of Independent Colleges and Universities (AAICU).
UPS scholarships are awarded on the basis of a student's academic achievement and worthiness.
Gray, a graduate of Foley High School, serves as a resident assistant and is chief justice of the Student Government Association.
UPS scholarships are funded by the UPS Educational Endowment Fund and distributed with the assistance of AAICU and other state affiliates of the Council of Independent Colleges.