Published on January 14, 2013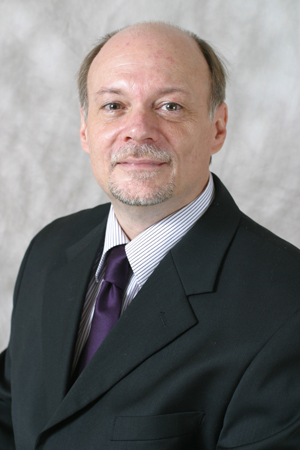 Assistant Professor of Psychology Jack Berry was honored with The Frank Costin Memorial Award for Excellence for his poster presentation at the National Institute for the Teaching of Psychology (NITOP) Jan. 3-6. Berry's poster described "A Classroom Activity Illustrating Big Five Personality Judgments from Facebook Cues."
The award recognizes the poster judged by institute faculty as best promoting quality teaching methods, and carries a certificate, a check for $250 and a complimentary registration at a future NITOP conference.
"This award took me completely by surprise," Berry said. "I attended NITOP hoping to learn from the many outstanding teachers and researchers in my field. I was honored to discover that such experienced and esteemed colleagues judged my classroom-based research to be a helpful contribution to the scholarship of teaching and learning."
Psychology chair Stephen Chew, who also attended the conference, said the Costin award is the oldest and most prestigious of the research poster awards offered at NITOP, which itself is the most prestigious conference on the teaching of psychology.