Published on September 23, 2013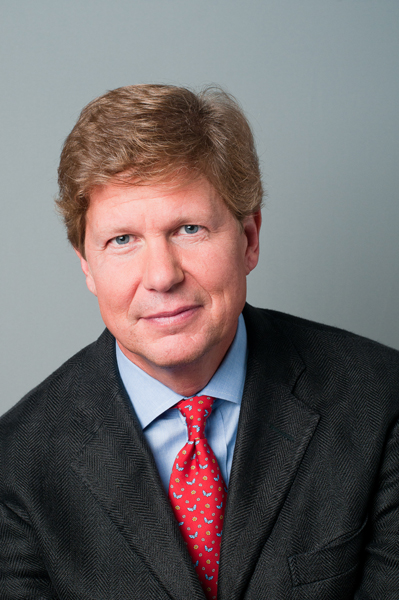 Samford University's Religion Department will host its annual Holley-Hull lecture series Oct. 2-3. This year's series, by Dartmouth College professor Randall Balmer, will focus on president Jimmy Carter, the progressive evangelical tradition he represents, and the religious right movement that emerged as a powerful political force in the 1980 presidential election. 
Balmer, Dartmouth's Mandel Family Professor of Arts and Sciences, is a celebrated scholar, author of more than a dozen books and the author and host of an acclaimed PBS documentary based on his book Mine Eyes Have Seen the Glory: A Journey into the Evangelical Subculture in America.
The free public lectures include:
Oct. 2 6:30 p.m.
He Came unto His Own: Jimmy Carter and the Tradition of Progressive Evangelicalism
Baptist Church of the Covenant, Birmingham
Oct. 3 10 a.m.
His Own Received Him Not: Jimmy Carter, the Rise of the Religious Right, and the 1980 Election
Reid Chapel, Samford University
Oct. 3 3 p.m.
The Historian's Pickaxe: Uncovering the Origins of the Religious Right
Brooks Auditorium, Brooks Hall, Samford University
The Howard L. and Martha H. Holley Lectures--New Testament Voices for a Contemporary World-- honors William E. Hull, Samford research professor and retired provost who has written widely on Christian themes.