Published on April 1, 2014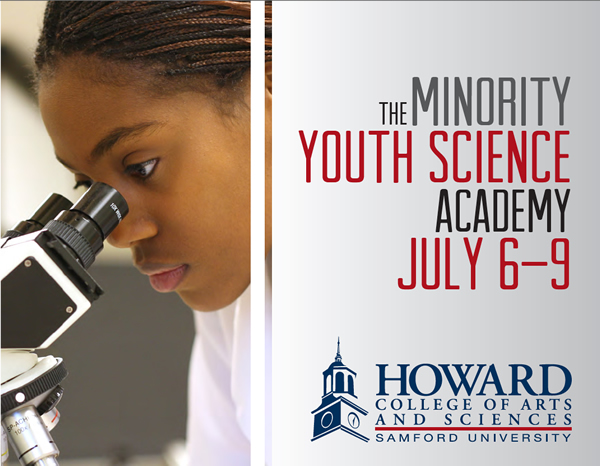 Samford University will host a Minority Youth Science Academy July 6-9 to help prepare outstanding minority high school students who aspire to careers in science, technology, engineering and mathematics (STEM).
The rising 10th-12th grade students will live on Samford's campus as they participate in:
• experiments in biology and engineering/technology
• college application counseling
• study skills and test preparation
• social activities
• networking and mentoring
• Q&A with minority scientists and college science students
Chemistry professor and Samford Director of Diversity Denise Gregory said she and biology professor Drew Hataway created the program to help address a nationwide dearth of minorities in STEM fields. "From the creative and innovative experiences and hands on experiments planned, we hope to spark an interest in the participants that will lead them to strongly consider science education as a course of study which will lead to a career path in science," Gregory said.
MYSA registration is $350, including tuition, room and all meals. A small number of need-based scholarships are available.
Visit the
MYSA website
 to learn more and register.