Published on February 21, 2014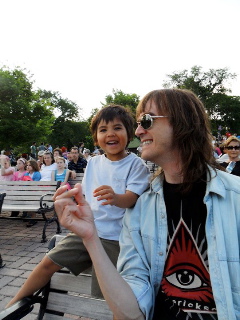 Samford University's Philosophy Department will host noted scholar Dean Zimmerman for its annual guest lecture, "God and the Cosmos," March 4 at 3:30 p.m. Brock Forum, Dwight Beeson Hall. Zimmerman also will speak at 10 a.m. in Reid Commons. Both events are free-of-charge and open to the public.
Dr. Zimmerman is a professor of philosophy at Rutgers University and the author of numerous books and articles on metaphysics and the philosophy of religion. He is co-editor of the Oxford Studies in Metaphysics.