Published on January 21, 2015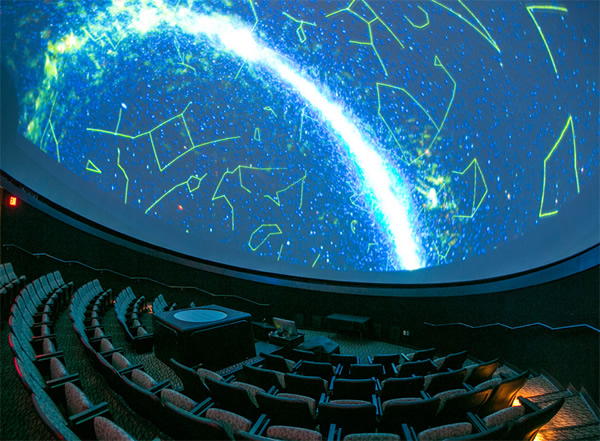 Samford University's Christenberry Planetarium will present a free special program on the recent Rosetta comet mission as part of the university's Alabama Winter Skies series.
In March of 2004, the European Space Agency (ESA) launched the Rosetta mission to rendezvous with a comet. Nearly 11 years later, in Nov. 2014, the Philae lander detached from Rosetta and became the first manmade object to land on a comet.   
Alabama Winter Skies: Comet Landing! will be shown Feb. 3 at 8 p.m. and Feb. 7 at 4:30 p.m. The event is free and seating is limited to 94, so guests should plan to arrive early to ensure a seat. Doors will open 30 minutes prior to the program.  
Follow Christenberry Planetarium on Twitter @Planetarium_SU and Facebook.