Published on November 1, 2017 by Sean Flynt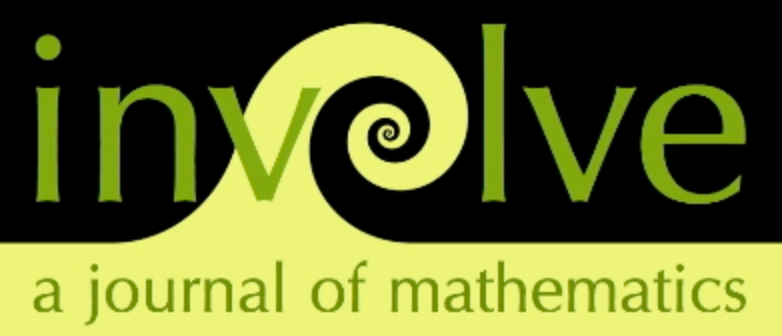 Samford University is dedicated to helping students emerge as professionals in their chosen fields. From internships to undergraduate research, they have a chance to work alongside experts as they prepare for graduate school and career.
Samford Department of Mathematics and Computer Science interim chair Jeffrey Powell worked with student Lydia East Kenney of Smith's Station, Alabama, on a research paper that was recently honored with publication in the Involve academic journal of mathematics.
Follow this link to learn more about "The H-linked degree-sum parameter for special graph families" and see the results of Samford's distinctive student-faculty interaction.