Published on September 24, 2018 by Sean Flynt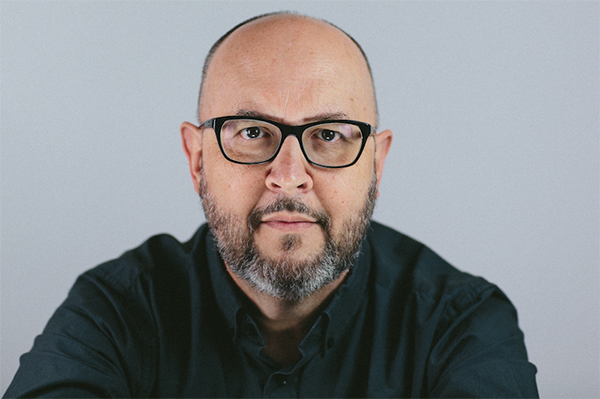 Samford University's Core Texts program and Howard College of Arts and Sciences will host author Alan Jacobs for a series of lectures Oct. 1-2.
In addition to speaking with students, Jacobs will present a free public lecture titled "Why Reading Great Books Won't Make You a Great Person" Oct. 1 at 7 p.m. in Reid Chapel.
Jacobs, Distinguished Professor of the Humanities at Baylor University, is the author of many books and articles on Christianity and the humanities, including How to Think: A Guide for the Perplexed, The Year of Our Lord 1943: Christian Humanism in an Age of Crisis, The Pleasures of Reading in an Age of Distraction, and The Narnian: The Life and Imagination of C. S. Lewis. He also is a regular contributor to First Things, National Affairs, and Harpers.