Published on October 31, 2019 by Sean Flynt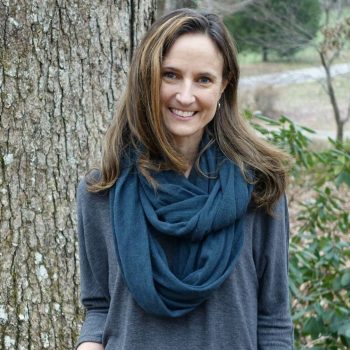 Samford English alumna Nandra Perry '92 will present a lecture on "Reading Reformed: Rituals of Reading in Early Modern England" Tuesday, Nov. 19, 2019 at 7 p.m. in Brock Forum, Dwight Beeson Hall.
Perry is an associate professor of English at Texas A&M University as well as an Episcopal priest for a parish in Hearne, Texas. At Samford, she will contextualize the blossoming of literacy and literary culture in England within the religious upheavals that shaped both the Reformation and the early English book trade. Her lecture will address the questions of how the widespread availability of the Bible in print shaped popular understandings of why and how to read, the extent to which secular reading was shaped by conscious and unconscious habits or rituals of sacred reading, and how our modern habits of reading are shaped by this lost history.