Published on April 8, 2019 by Sean Flynt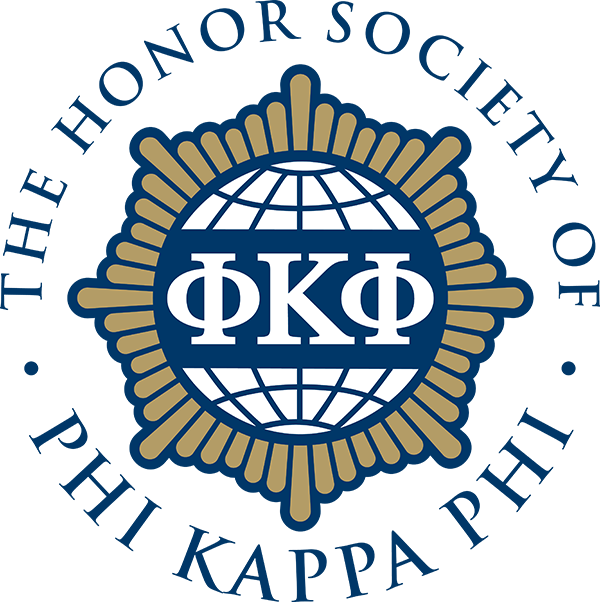 Samford University will host guest speaker Sheri Spaine Long, Executive Director of the American Association of Teachers of Spanish and Portuguese, at the annual initiation ceremony of the university's Phi Kappa Phi Honor Society April 9, at 5 p.m. in Brock Recital Hall.
Phi Kappa Phi, the nation's oldest and most selective multidisciplinary collegiate honor society, provides a global network of scholars and professionals. Junior students must rank in the top 7.5% to qualify for initiation. Seniors and graduate students much rank in the top 10% of their classes.
Samford's chapter, founded in 1972, will initiate 87 students this year and induct Samford professors Rachel Hague (social work) and Amy Broeseker (pharmacy) as honorary members. Philosophy Department chair Dennis Sansom will preside.