Published on October 21, 2019 by Sean Flynt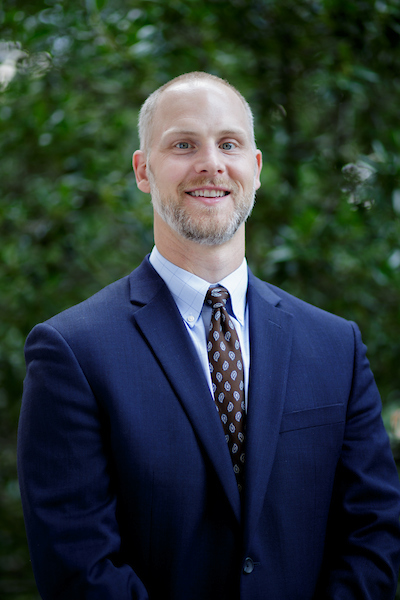 Will Kynes, the newest member of Samford's Department of Biblical and Religious Studies, will speak on the nature and necessity of wisdom, the biblical resources for developing it, and their relation to both ancient and modern reflection on what it means to be wise in a special lecture Oct. 22 at 3 p.m. in Burns Hall 101.
The lecture, hosted by Samford's chapter of Theta Alpha Kappa, the national honor society for religious studies and theology, is the latest in a series on Christian Faith and Critical Thought.
Kynes has taught at Whitworth and Oxford universities and is the author of An Obituary for "Wisdom Literature": The Birth, Death, and Intertextual Regeneration of a Biblical Corpus (Oxford University Press, 2019).
Refreshments will be served and students may obtain convocation credit.