Published on November 20, 2019 by Sean Flynt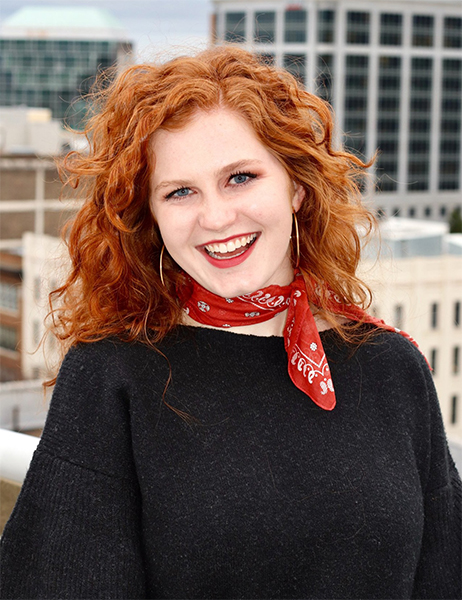 Samford journalism and mass communication and English alumna Anne Davis Parks '19 is participating in the Memphis Fellows Program, a 9-month post-graduate experience focused on faith, work and community. Organized by Second Presbyterian Church, the program emphasizes community service to help recent graduates reflect on how their faith informs the way they think about work, culture, friendships and experiences.
The Fellows experience includes an internship, volunteer work, prayer retreat and participation in a regional Micah 6:8 Justice Conference as well as the Fellows Initiative National Conference in Washington, D.C.
Parks volunteers weekly, remains active in the church and builds relationships with the other Fellows. Her internship is with the advancement and development teams of Presbyterian Day School. "Never did I dream I would find myself at an all-boys elementary school, but I have truly enjoyed it," she said. "What I do changes with each new day, but common themes include content creation for social media, strategic planning and research."