Published on November 18, 2019 by Sean Flynt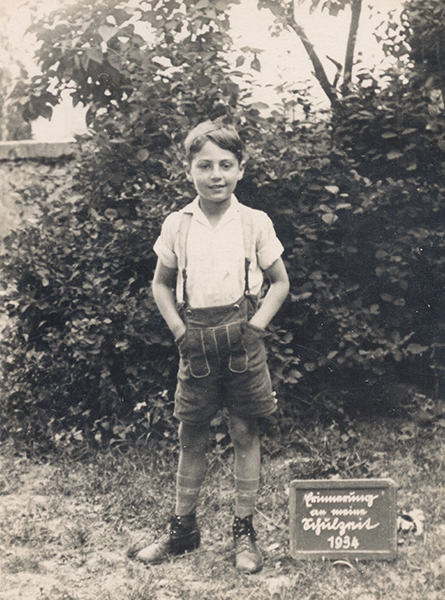 Samford University's Department of World Languages and Cultures will host Holocaust survivor Robert May and his daughter, Ann Mollengarden, for a special presentation related to its ongoing Tournées Film Festival Nov. 20 at 5:45 p.m. in Dwight Beeson Hall 131 (Brock Forum).
May is a physician and U.S. Air Force veteran. Mollengarden is Vice President of Education for the Birmingham Holocaust Education Center. Their presentation at Samford follows the university's recent screenings of the Holocaust documentary film "Shoah: Four Sisters" as part of the film festival.
May tells the harrowing story of the rise of anti-semitic rhetoric and violence in the Germany of his childhood–including the Kristallnacht in Frankfurt–and his narrow escape from the violence that claimed his aunt and uncle.
The event is free and open to the public, and convocation credit is available for Samford students.