Published on September 5, 2019 by Sean Flynt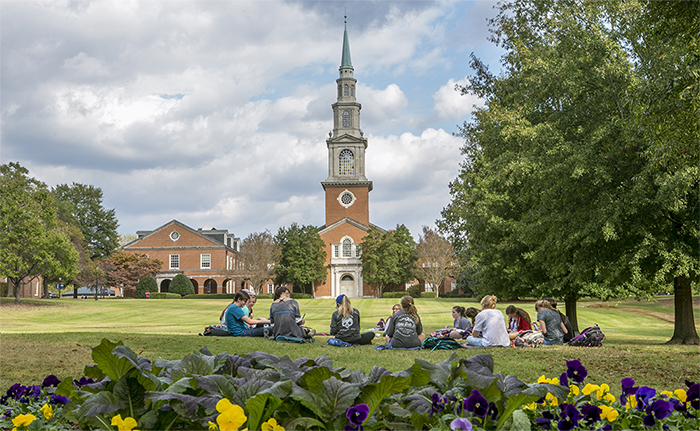 Samford University's Critical Languages Program (CLP) will host the 46th annual conference of the National Association of Self-Instructional Languages Programs (NASILP) on the university's campus Oct.18-19. NASILP is North America's oldest professional organization specifically devoted to fostering the study of less commonly taught languages (LCTLs) through self-instructional principles developed for an academic setting.
Samford professor Heather A. West, director of Samford's CLP, serves as secretary of NASILP, and will serve as the site chair for the annual conference, which gathers nationally recognized scholars in the fields of pedagogy, design, materials development, instructional technologies, and program administration to share best practices. The two-day event also features presentations reflecting current research on issues pertinent to academically based, self-accessed programs for less commonly taught languages.
The 2019 conference will cover topics such as program design, budgeting, implementation of new language offerings, student orientation, the role of the tutor, and responsibilities of the Coordinator and Examiner. The conference is especially informative for new and prospective NASILP members, but membership is not required to attend.
Learn more and register for the conference here.
Samford's Critical Languages Program began in 1984 and has grown to offer classes in American Sign Language, Arabic, Chinese, Haitian Creole, Hindi, Italian, Japanese, Portuguese, Russian, Swahili, Thai and Vietnamese. Small CLP classes take place mostly in the late afternoon and evenings and often feature a native-speaking or advanced level student who works with students in the Language Learning Technology Forum to supplement the guidance of the tutor and the self-instructional materials available in Canvas, Samford's Learning Management System.