Published on November 20, 2019 by Sean Flynt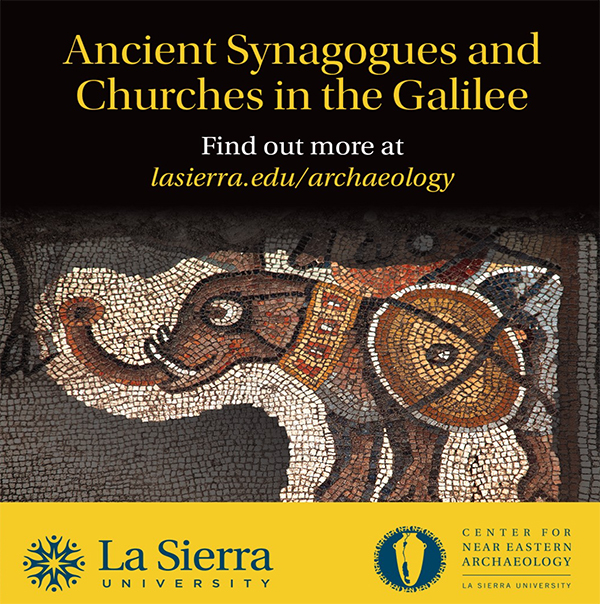 Samford biblical and religious studies professor James R. Strange presented at La Sierra University's Archaeology Discovery Weekend Nov. 16-17. The event, which features academic presentations as well as family activities, is organized by the university's Center for Near Eastern Archaeology.
This year's focus was on Ancient Synagogues and Churches in the Galilee, an area of special expertise for archaeologists Strange and Mordechai Aviam of Kinneret College, Israel, Strange's partner in the excavation of the ancient village of Shikhin.