Published on April 4, 2019 by Sean Flynt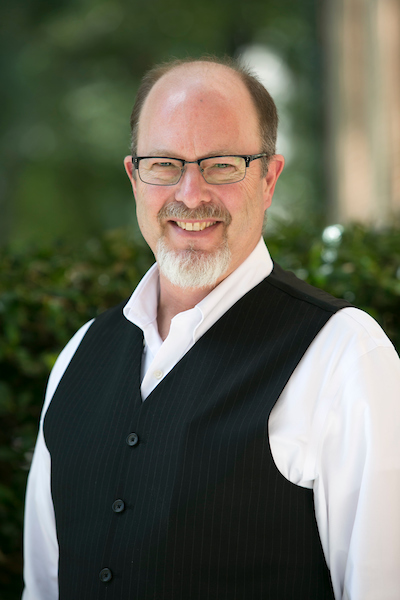 Samford religion professor and archaeologist James Strange will present a lecture on "The Roman Period Synagogue at Kefar Shiḥin" at an international symposium at the University of Lausanne in Switzerland April 9-10.
The symposium will include Israeli, European, and American scholars and focus on first and second century synagogues in Galilee. Strange's topic is informed by many years of archaeological research at the site of the ancient village of Shikhin, whose synagogue is one of the few second-century synagogues to have been found. Strange will describe excavation of the structure and present the evidence for dating it to an as-yet unexplained "lost" period of synagogues.
The Shikhin Excavation Project, a collaboration between Samford and Kinneret Institute for Galilean Archaeology at Israel's Kinneret College, has previously shed new light on a small community of Roman period clay oil lamp makers.