Published on July 20, 2020 by Sean Flynt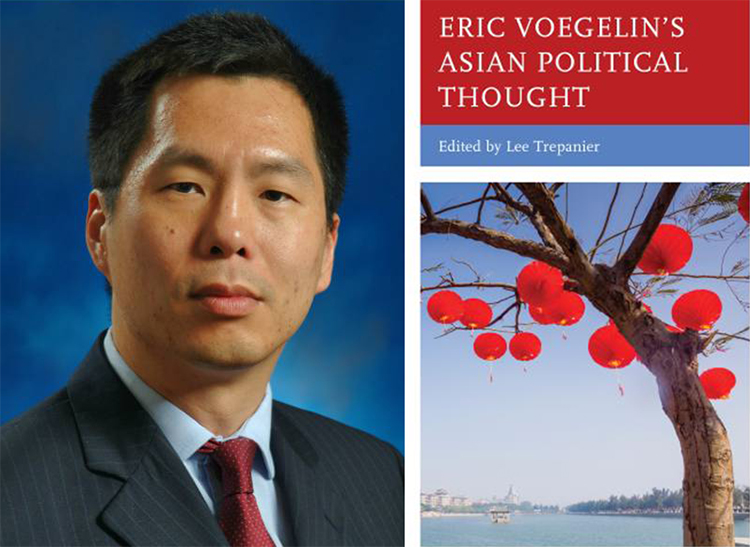 Lee Trepanier, incoming chair of Samford University's Political Science Department, has edited a new book related to 20th century political philosopher Eric Voegelin. Trepanier also contributes his own scholarship to Eric Voegelin's Asian Political Thought, which gathers scholars from Asia and the West to examine a region rising in global affairs.
Apart from Voegelin, Trepanier's scholarly interests include politics and literature, religion and politics, democracy and education, and teaching and learning in higher education.
He is editor of the Lexington Books series Politics, Literature, and Film and the academic website VoegelinView, and author and editor of more than 20 books, including The College Lecture Today: An Interdisciplinary Defense for the Contemporary University. He is a prolific author for The Imaginative Conservative and Voegelinview websites.