Published on January 29, 2020 by Sean Flynt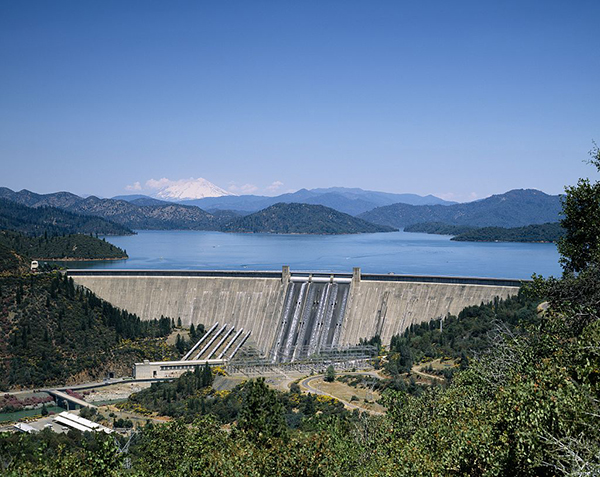 Samford University sociology professor Hugh Floyd has produced and directed a documentary film about efforts to correct social injustice resulting from the construction of Fontana Dam and Lake in Swain County, North Carolina.
Fontana Lake: Broken Promises, Delayed Resolution follows the efforts of persons and groups who worked for resolution of the broken promise between Swain County, the State of North Carolina, the Tennessee Valley Authority and the United States Department of the Interior. Mercedith Bacon, Luke Hyde, Helen Vance, Juanita Lester, Ben Bushyhead and David Montieth are among the voices of hope, frustration and mistrust contributing to the film's proposal of a final resolution and social justice for the citizens of Swain County.
For more than a quarter-century, Floyd has shared his passion for sociology with Samford students and colleagues. He has published more than 30 journal articles, book chapters and books in the hope that the evidence from his work might lead to a more just and compassionate world. He will present and discuss his new film at a free public event Feb.6 at 6:30 p.m. at the Swain County Regional Business Education and Training Center, 45 East Ridge Drive, Bryson City, NC 28713.