Published on September 2, 2020 by Sean Flynt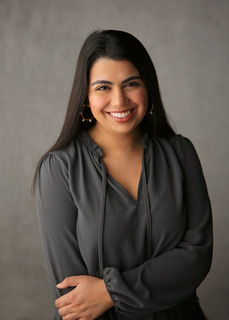 Samford University public relations student Taylor Korte has earned the Public Relations Society of America's (PRSA) 2020 Robin M. Urbanski Memorial Scholarship.
The organization presents the $1,000 scholarship to help it realize its mission to prepare young adults to enter the public relations profession, and in honor of Robin M. Urbanski-Janikowski, an exemplary public relations professional felled by cancer in 2011. Recipients are selected from junior and senior PRSSA members who have earned an overall GPA of 3.00 in preparation for a career in public relations.
Korte will be recognized during the Public Relation Student Society of American (PRSSA) Awards Ceremony during PRSA's international ICON conference Oct. 26-29.