Published on June 2, 2020 by Sean Flynt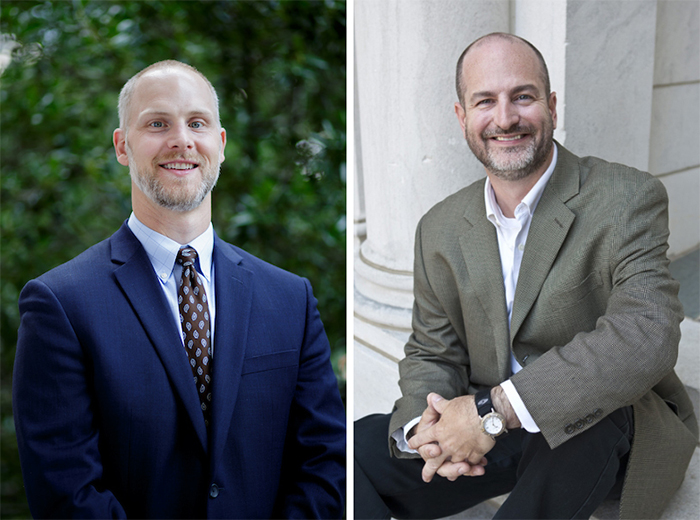 New faculty publications highlight the quality of scholarship in Samford University's growing Department of Biblical and Religious Studies.
Professor Jeff Leonard published a new book in March. Creation Rediscovered: Finding New Meaning in an Ancient Story explores the original context of the biblical creation story, enriching modern understanding without abandoning either science or faith. Leonard earned the Howard College of Arts and Sciences Faculty Teaching Award in 2019.
Professor Will Kynes published an essay on "Morality and mortality: The dialogical interpretation of Psalm 90 in the book of Job" in the latest issue of the Journal for the Study of the Old Testament (Vol. 44, No. 4, June 1, 2020). Earlier this year, the Center for Biblical Studies at Midwestern Baptist Theological Seminary honored Kynes as a co-winner in the Old Testament category of its annual Biblical Foundations Book Awards for his book, An Obituary for "Wisdom Literature": The Birth, Death, and Intertextual Reintegration of a Biblical Corpus.