Published on June 12, 2020 by Sean Flynt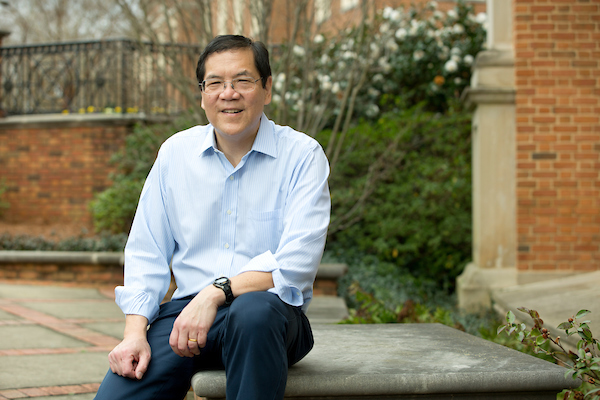 A new essay by Samford University psychology professor Stephen Chew offers expert guidance for teaching study skills. The essay for the American Psychological Association's Psychology Teacher Network complements Chew's popular "How To Study" video series and Teaching Guide, and arrives as many families prepare for ongoing education disruptions due to the COVID-19 pandemic.
Chew is chair of the National Institute on the Teaching of Psychology and one of the most celebrated American psychology professors. His videos, viewed more than a million times, offer an academic lifeline to students learning remotely, headed to a changed college environment this fall or enjoying no disruption at all. The new essay helps teachers and parents reinforce the video lessons and keep students learning in any environment.