Published on April 9, 2020 by Sean Flynt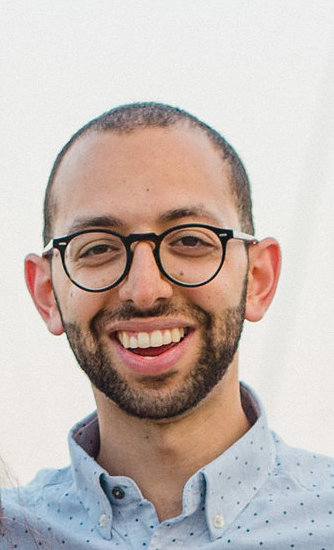 Samford University has announced the appointment of Rony Kozman as Assistant Professor in the Department of Biblical and Religious Studies. The New Testament specialist will join the faculty in August, after completing a Ph.D. at the University of Toronto. Kozman also holds degrees from McMaster University (B.Sc. in Biochemistry and M.A in Religious Studies) and the Southern Baptist Theological Seminary (M.Div.). He has published articles in two of the leading biblical studies journals–Zeitschrift für die alttestamentliche Wissenschaft and Dead Sea Discoveries–and is currently researching how ancient Jewish approaches to natural law illuminate the book of Romans.
In addition to his scholarship, Kozman is very active in the religious life of Toronto. He is a member of West Toronto Baptist Church, and has served in both ethnic (Egyptian) and multicultural churches, as well as both rural and urban congregations. While working on his Ph.D. he co-founded the Network of Christian Scholars Toronto, an interdisciplinary and multi-denominational evangelical network that connects Christian scholars with the church.
 "Rony Kozman reflects the combination of world-class scholarship, vibrant Christian commitment, and robust understanding of the indissoluble relationship between faith and learning to which our department is committed," said
Roy Ciampa
, chair of Samford's Department of Biblical and Religious Studies. "His life and ministry have also been informed and enriched by his experience of and ministry in different cultural contexts. I am confident that Samford and the wider Christian community will be much stronger thanks to his experience in and dedication to promoting stronger connections between Christian scholars and local churches and pastors."