Published on May 19, 2020 by Sean Flynt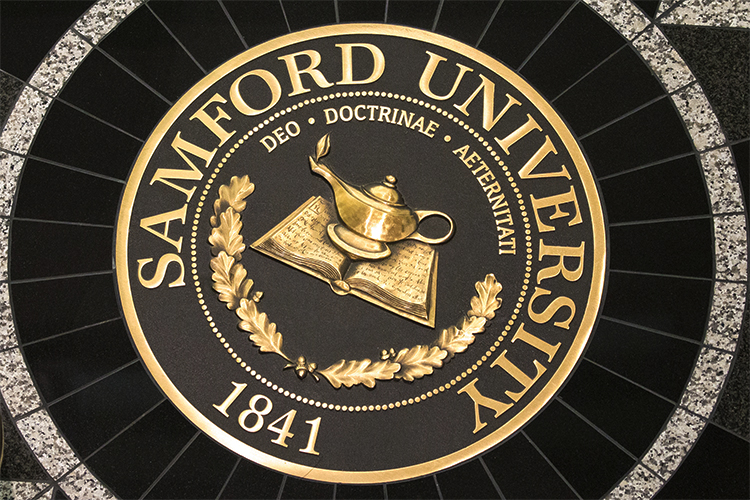 Samford University's Philosophy Department presented its annual academic honors to four students in May.
Starling Reid earned the Mabry Lunceford Award, which recognizes the Most Outstanding Graduating Senior.
Parker Gilley earned a Mabry Lunceford Scholarship.
Hannah Collins earned both a Mabry Lunceford Scholarship and a David Bayless Scholarship.
Natalie Tidwell earned a David Bayless Scholarship.