Published on March 23, 2020 by Sean Flynt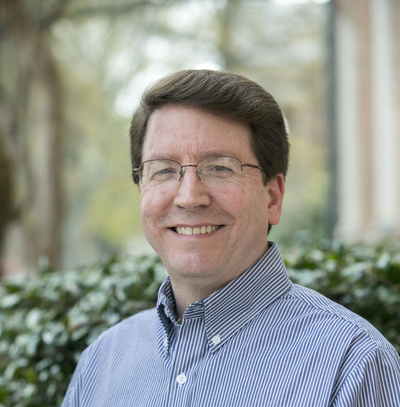 Faculty and alumni of Samford's Department of Chemistry and Biochemistry have published their research on The Usefulness of Spectroscopic Simulations in the March, 2020, issue of the journal Applied Spectroscopy.
Professor Brian W. Gregory and former student researchers Nils Wendland and Robert E. Lee published the article with collaborator Milan Milosevic (MeV Technologies,) an internationally recognized authority on infrared reflection spectroscopy. The journal also is reviewing a second article by the researchers.
"The integration of undergraduate research within our curriculum occurs not only through dedicated, research-focused courses but also through our summer research program, whereby student researchers get paid to spend their summers working closely with faculty on chemistry-focused research projects," Gregory said. Publication of that research in peer-reviewed journals, he added, demonstrate to institutions and companies that Samford chemistry graduates have the laboratory skill sets that make them especially attractive for admission and hiring.