Published on February 20, 2020 by Sean Flynt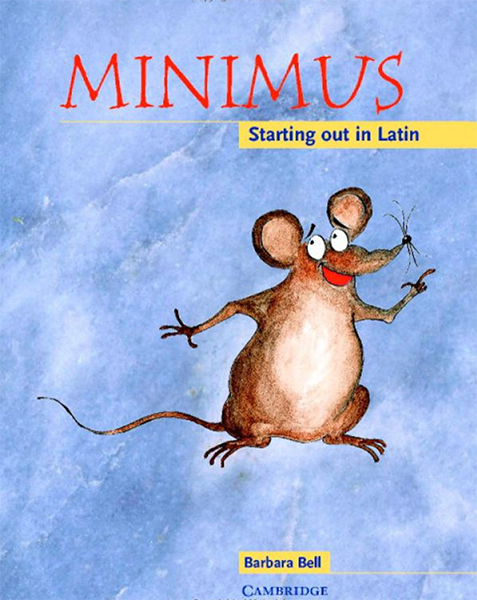 Samford University classics alumna Lisa Moore Yeager will lead a free teacher workshop in Birmingham designed to introduce non-Latin elementary and middle school teachers to the world of Latin and the ancient Romans. Let's Learn Latin, part of the Ascanius Workshop series, will be offered 9 a.m. to 4 p.m. March 27 at the Hyatt Regency Birmingham-The Wynfrey Hotel.
Participants will earn professional development credit for six contact hours as they learn the basics of Latin using a colorful, interesting, kid-friendly text called Minimus, richly supplemented by effective and innovative activities to practice the material. Other topics will include Latin vocabulary, word roots and Roman culture and mythology.
The Ascanius Workshop is sponsored by the Classical Association of the Middle West and South (CAMWS,) meeting in Birmingham for its 2020 conference with Samford as its host.
Register here by March 16. www.ascaniusyci.org/birmingham. 
In addition to her Samford classics degree, Yeager holds a master's degree in Teaching Latin and Classical Humanities from the University of Massachusetts-Amherst. A past president of the Alabama Classical Association, she has teaching experience in elementary, high school and collegiate Latin. She brings to this workshop her experience in Ascanius' LatinSummer programs for grades 1-7, including serving as director and faculty trainer for LatinSummer Birmingham. She currently directs one of STAIR's sites for 2nd grade students in Birmingham.