Published on July 13, 2020 by Sean Flynt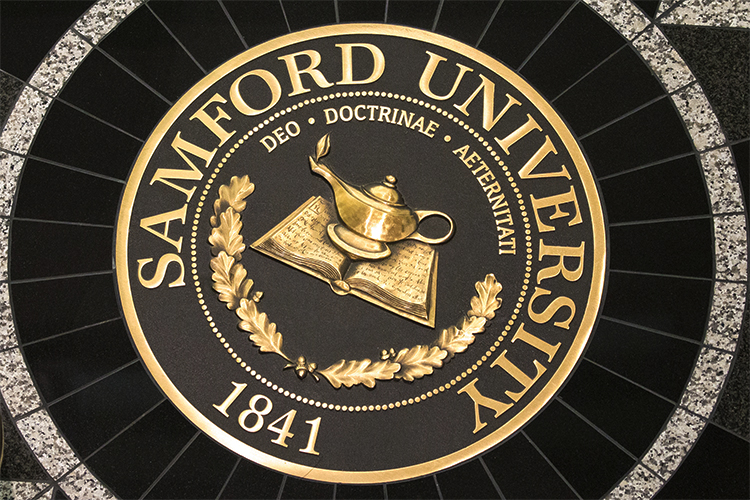 Samford University's Howard College of Arts and Sciences has announced that its Classics Department and Philosophy Department will merge starting this fall. All current majors, minors and programs of the separate departments will continue under the new Classics and Philosophy Department. The change is part of an ongoing streamlining of college administration that previously created the Department of Journalism and Mass Communication and Communication Studies and the Department of Geography and Sociology.
A statement from the new department observed that the disciplines of classics and philosophy share many curricular and academic goals, and remain vital to Samford's mission as a university steeped in academic excellence and the Christian intellectual and ethical traditions. "It is expected that, by combining our personnel, resources and interests, both departments will be enhanced in their commitments to students, classroom teaching, and research-publishing projects," the announcement said.