Published on April 27, 2020 by Sean Flynt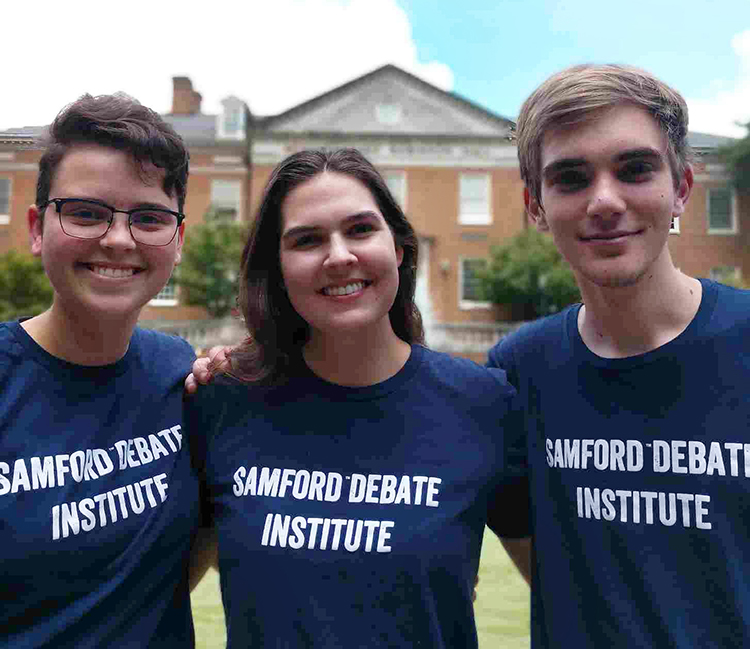 Samford University's Debate Institute will be presented all-online June 22-July 3, offering an intensive debate schedule with guidance by a national-caliber staff. The online format and significant cost reductions over the traditional residential experience make the institute not only more accessible, but also up-to-date in terms of how pandemic quarantines may shape the future of debate.
Multiple scheduling options allow even more flexibility:
Public Forum Institute Option 1: June 22-26
Public Forum Institute Option 2: June 29-July 3
Policy & Lincoln-Douglas Institute: June 22-July 3
The Debate Institute application and deposit deadline is June 15. Learn more and apply here!