Published on April 1, 2020 by Sean Flynt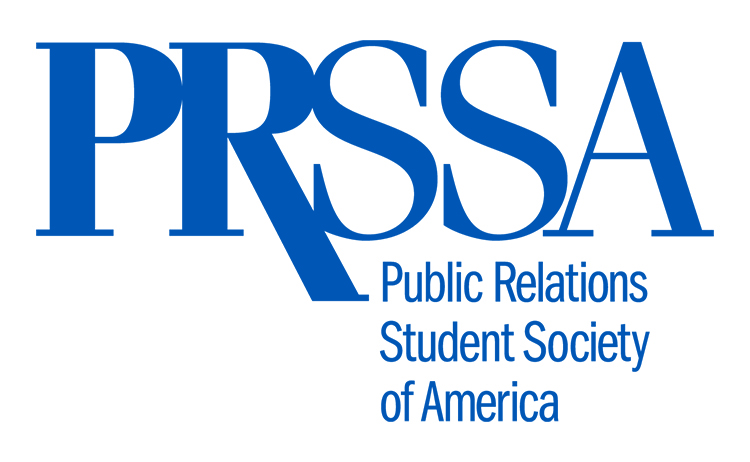 Members of Samford's Public Relations Student Society of America (PRSSA) chapter have joined that organization's national competitions in support of vitally important initiatives.
The team of Hope Dawson, Shelly Fulks, Megan Lenoir and Olivia Moses took up PRSSA's challenge to design a communication campaign that supports the goals of the 2020 Census. The census, which is required by the Constitution, provides the data needed for accurate congressional representation and allocation of federal funds, including education resources. It can be especially difficult to count transient populations, so the Samford team focused on reaching college students and renters. They finished their campaign March 20 and are now polishing their presentation for submission to PRSSA judges.
The team of Sarah Kate Bennett, Jarece Tillery and Haley Pruett is partnering with Alabama's Legacy of Hope organization in support of the National Organ Donation Awareness Campaign (NODAC,) the subject of another PRSSA competition concluding in May. The world's attention is on the COVID-19 pandemic, but patients still wait for lifesaving donations of organs. The Samford group will focus its still-developing campaign on educating student peers about that need and encouraging them to register as donors.
Samford PRSSA faculty advisor Betsy Emmons said the projects support the students' career preparation as they help the selected causes. "The campaign competitions available with PRSSA are opportunities for students to work on real campaigns that are peer reviewed by leaders in the PR industry," she said. "The quality of their work is held to national standards of public relations best practices."