Published on October 22, 2020 by Sean Flynt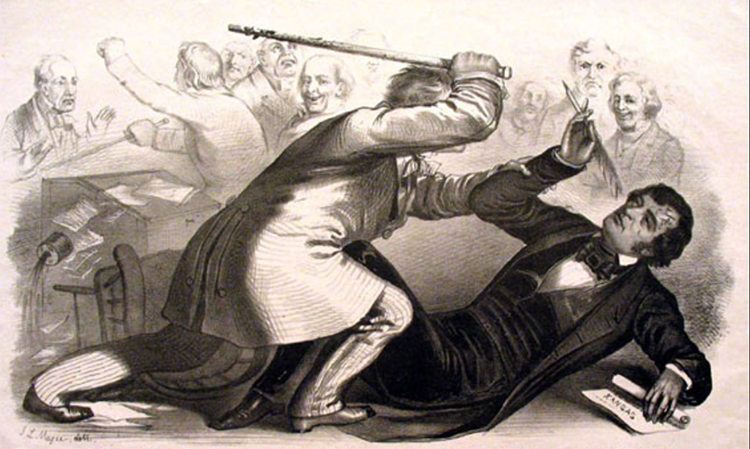 Samford University Political Science Department chair Lee Trepanier has published a new essay–Tolerating, Respecting, and Accepting Civility–that speaks to a nation set on edge by politics and pandemic.
In the essay, Trepanier examines the "contemporary morality of tolerance, respect, and acceptance" and finds it lacking in comparison to a practice of civility rooted in classical virtues and reinforced by Christian teachings.
"While it may be a modest, middle-age virtue," Trepanier writes in the Oct. 21 issue of the Law and Liberty newsletter, "civility is foundational to sustain a pluralistic liberal democracy, for neither tolerance, respect, nor acceptance can make strangers political friends." Read the full article here.
Trepanier's expertise encompasses politics and literature, religion and politics, democracy and education, and teaching and learning in higher education. He is the editor of the Lexington Books series Politics, Literature, and Film and the academic website VoegelinView, and is the author or editor of more than 20 books. He also is a prolific author for The Imaginative Conservative and Voegelinview websites, among other publications.