Published on July 30, 2020 by Sean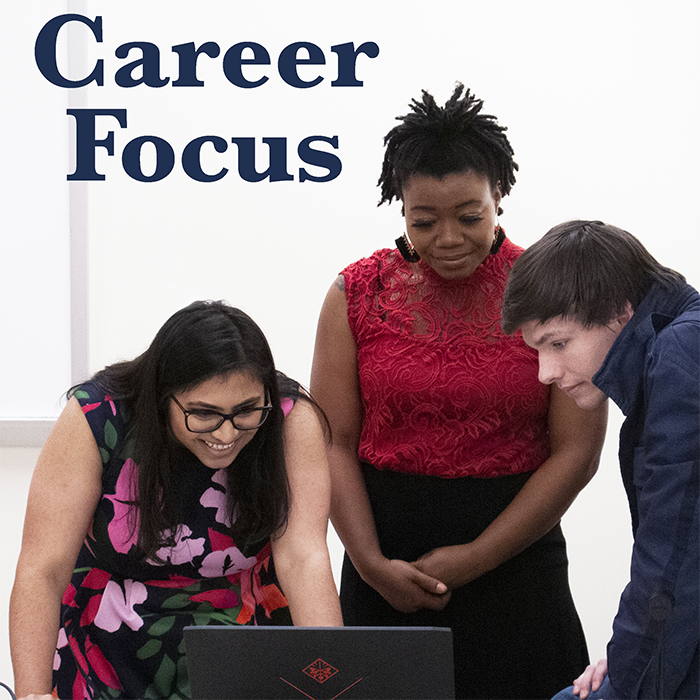 Samford's Howard College of Arts and Sciences has gathered resources and student stories to help answer the "what can you do with that?" question often asked of arts and sciences majors.
The new Career Focus page includes links to external lists of careers in the humanities, STEM and social sciences, as well as news and feature articles showing how our students are refining their passions, finding mentors and creating custom academic pathways to the lives they want to live.
What can you do with that? Just about anything you can dream, apparently.