Published on January 28, 2020 by Sean Flynt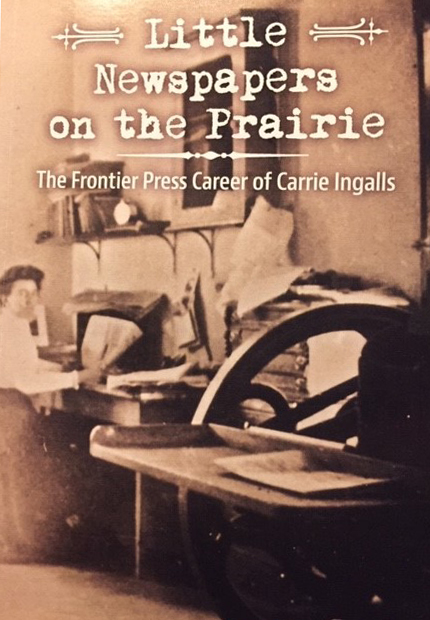 Carrie Ingalls, the younger sister of Laura Ingalls Wilder, operated newspapers throughout South Dakota in the late 19th and early 20th centuries. When Samford JMC professor Julie Williams took an interest in her life and work, the Keystone (South Dakota) Area Historical Society helped connect her with Ingalls' granddaughter. That contact and further research led Williams to develop a paper about Ingalls for the American Journalism Historians Association.
Williams made her AJHA paper available to visitors to the society's museum, and a volunteer at the museum told her that visitors often asked if they could buy a copy. That conversation led to collaboration with the historical society in the creation of a new booklet,
Little Newspapers on the Prairie: The Frontier Press Career of Carrie Ingalls.