Published on March 17, 2021 by Sean Flynt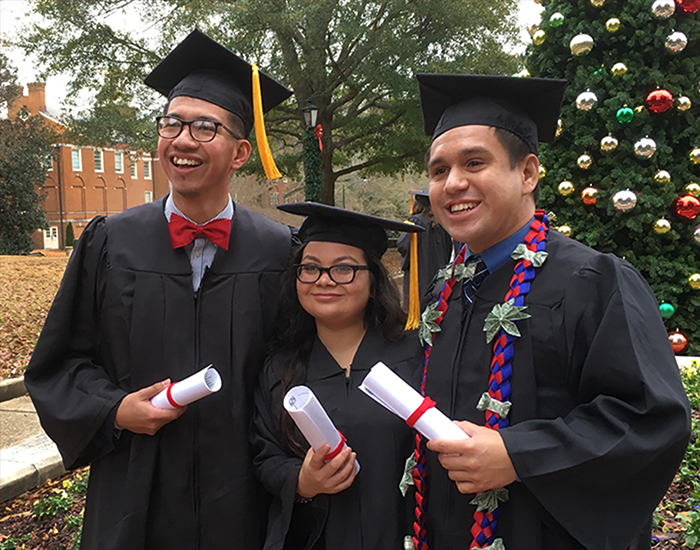 Samford University's Howard College of Arts and Sciences has received a National Science Foundation (NSF) grant of $1 Million to continue the university's STEM Scholars program, which helps academically talented and financially-at-risk transfer students from local community colleges complete Samford degrees in the disciplines of science, technology, engineering and math. The program also seeks to increase the participation of underrepresented and underserved groups in STEM careers. 
The program, created in 2015 with an initial NSF grant, offers academic and career mentoring, the support of a student cohort, and $20,000 or more in scholarship aid per year for each student.
"The STEM Scholars program is deeply invested in helping transfer students meet their personal, educational, and career objectives," said Samford biology professor Betsy Dobbins, director of the program. That investment has made a significant impact in the lives of the scholars.  "Our STEM students are amazing!" Dobbins said. "Over 80% graduate on time, and almost all of the graduates have gone on to graduate school or to careers in their field."
Dobbins said the program has served 27 students so far, and will admit 10 more per year for the next four years.