Published on April 27, 2021 by Sean Flynt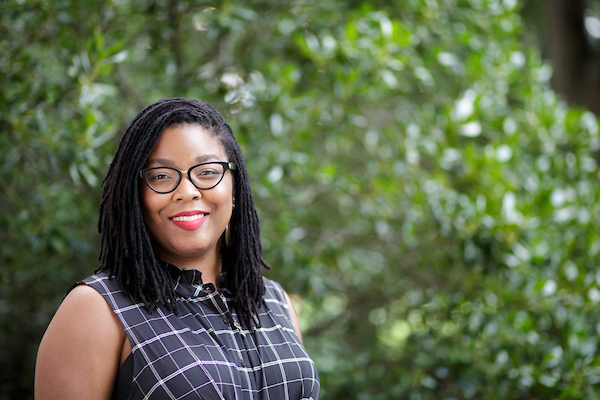 Samford University communication studies professor Niya Pickett Miller will lead a complex discussion about racial identity, self-awareness and albinism for the National Organization for Albinism and Hypopigmentation (NOAH) this Sunday, May 2. The cultivated conversation will focus on The Beauty of Inclusion, a speech by South African model, activist and lawyer Thando Hopa, the first person with albinism to appear on the cover of Vogue magazine.
Miller, an albinism advocate, has presented a TEDx talk on the topic and recently published the book Deconstructing the Albino Other: A Critique of Albinism Identity in Media.