Published on May 3, 2021 by Sean Flynt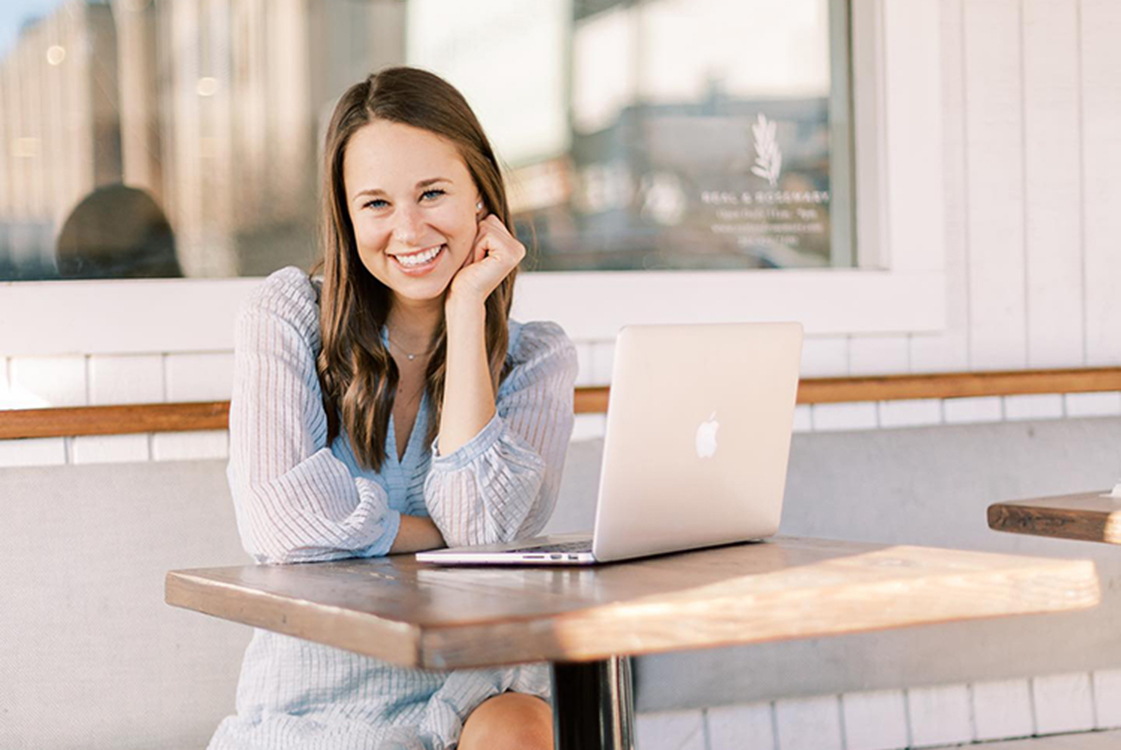 Samford journalism and mass communication majors developed a detailed professional public relations campaign for Samford alumna Eliza Bishop '20 this spring. Bishop, a marketing and finance graduate, is the CEO of Paper Eliza, a Birmingham-based custom paper and stationary company conceived when Bishop was a student.
Paper Eliza is thriving, and students Carson Caulfield, Olivia Matherne and Quinn Peeper offered to help it expand via a project created as part of Nia Johnson's Public Relations Practicum II course. They established clear, measurable objectives and developed strategies and tactics that included new marketing materials, best-practice social media guidance and a special public event highlighting Paper Eliza and related vendors.
The students implemented the campaign in March and concluded the project with a formal assessment of its impact, reporting many new industry partnerships of the kind the client most wanted, growing media interest in the company, and successes across all of the company's social media platforms, including a 133.3% increase in followers for the client's Pinterest account.
"As a whole, our PR campaign for Paper Eliza should be evaluated as extremely successful," the students wrote in their assessment. "By using our communication skills, personal connections and lessons from our course curriculum, our team enhanced the Paper Eliza brand."