Published on May 9, 2019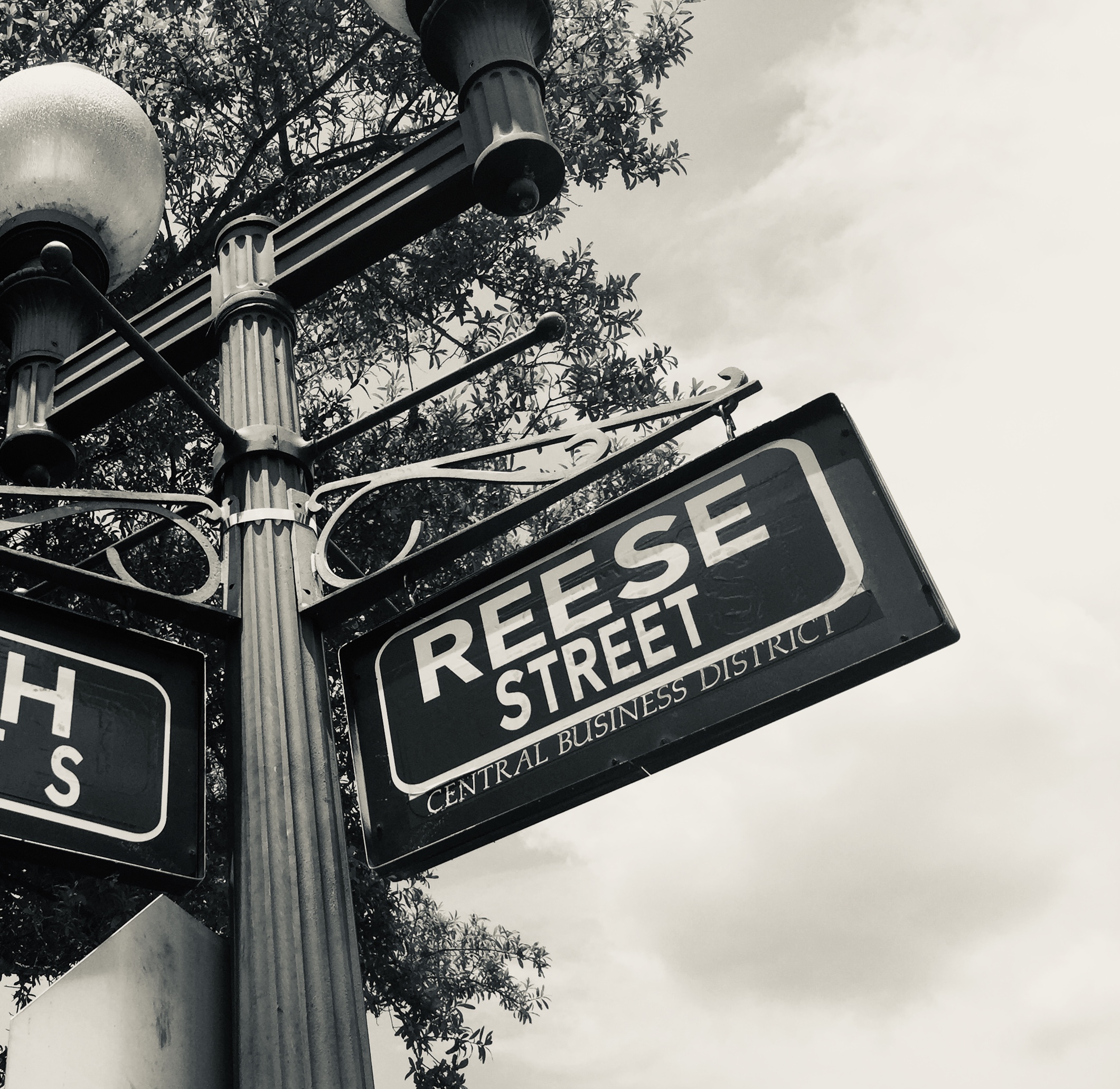 ". . .I ask the question is Homewood part of Rosedale? I don't remember what the reply was, it's been just that long, but to me, we get along just fine."
Chapters
Introduction
Interviewees and interviewers introduce themselves and begin to discuss Annie Burgess's personal history.
All My Life
Annie Burgess describes her experiences growing up in Rosedale amongst the church communities and attending Rosedale High School.
Not a Good Feeling
Annie Burgess describes her twelve years attending Rosedale High School and how the Rosedale community responded to the closure of the school due to integration.
This Side of the Highway
Annie Burgess describes growing up with the division of East and West Rosedale, divided by the 18th Street Highway. She also gives her opinion on the past and present gentrification of Rosedale.
Get Along Just Fine
Annie Burgess talks about the relationship between Homewood and Rosedale along with describing the influence of the Lee Center on Rosedale neighborhood's community.
Mules and Horses
Annie Burgess recounts her father, a landscaper in Rosedale, and how her family worked with him across the Birmingham area.
Teaching in Talladega
Annie Burgess describes her career in education, teaching in Talladega and Birmingham.
Past and Future
Annie Burgess tells about the church community in Rosedale, the history of the buildings, and the future of Rosedale's community.
Transcript
Audio Information

| Attribute | Value |
| --- | --- |
| Interviewer | Jennifer Speights-Binet |
| Interviewee | Annie Burgess |
| Repository | Samford University Oral History Collection |
| Accession | SUHist/Rosedale/007 |