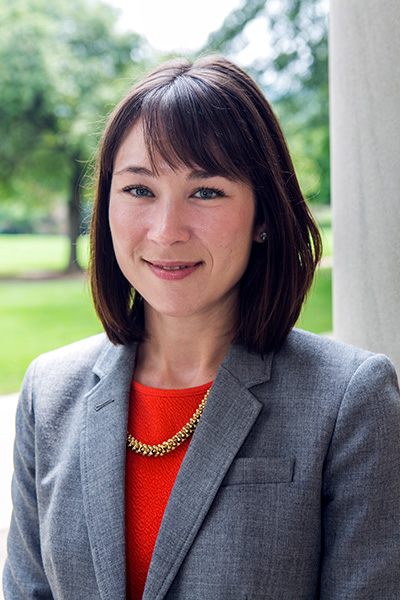 Michelle Little
Director
Michelle is the Director of the Oral History Program and the Research Director of the Office of University Historian. A Florida native and Samford graduate (2001), she returned to her alma mater in 2012 after a decade in the legal field. She holds an M.A. in Theological Studies from Beeson Divinity School. Michelle is married to Terry and they have a jack russell, Molly.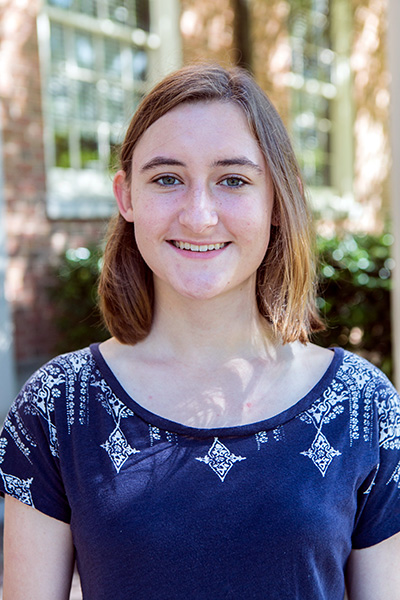 Claire Davis
Communications Coordinator
A Birmingham native, Claire is a English major and University Fellow. She runs the social media accounts for the oral history program. After graduation, she plans to pursue a master's degree in creative writing and eventually become a book editor for a publishing agency.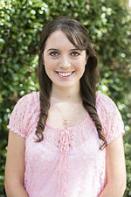 Keely Smith
Transcriber and Editor
Keely is a History, Spanish, and Global Studies major and a University Fellow. She is from Alpharetta, Georgia but hopes to someday make Birmingham her permanent home. She is studying with aspirations to become a history professor and is particularly interested in early American history and folklore.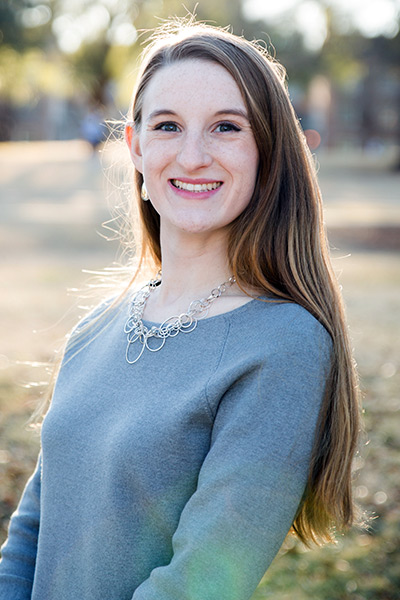 Emily Youree
Transcriber and Editor
Emily Youree is a English major, Business and Classics minor, and University Fellow from Madison, AL. She has always had a passion for stories, whether fictional or historical, and hopes become a professor of literature after graduate school. When not studying or working, she can usually be found reading under a Samford tree.
Faculty Advisors
S. Jonathan Bass
Brian R. Toone
Jennifer Taylor
David Little
Former Staff
Blakely Lloyd
Blakely Lloyd is a 2015 Samford graduate currently attending the University of Alabama's School of Law. At Samford, she studied history in a pre-law track with a concentration on British history and the development of American law. Blakely worked as a research assistant, tracking down sources and compiling data and keeping everyone in the office on their toes with the occasional prank.
Clay Mapp
A native of the Mississippi Delta, Clay graduated from Samford University in 2015 with a degree in history, and began working with the Office of University Historian that same year, continuing until the fall of 2016. Clay worked as a transcriber and managed STORI's website. He is currently completing a Master of Education degree at Samford.
Chase Trautwein
Chase Trautwein is a 2013 Samford graduate, 2014 Fulbright Scholar, and Graduate Teaching Assistant at the University of Alabama, where he is pursuing a German M.A. Chase worked as a Graduate Research Assistant from the summer of 2014 through the summer of 2015. He transcribed hundreds of hours of oral history interviews, was integral in the production of the Faces of Marion exhibit, and conducted many university history interviews himself.
Lauren Ziemer
Lauren Ziemer studied history as an undergraduate and earned a M.S.E in Education from Samford in 2014. She is currently teaching middle and high school social studies at Cornerstone Schools of Alabama. Lauren worked as a Research Assistant with our office from 2012 through 2014 and was an invaluable part of our team. Her creative influence is still seen in our work today – she constructed the S.T.O.R.I. acronym we use as the title for our project.
Bryan Kessler
Bryan Kessler is a Phd student at the University of Mississippi interested in contemporary US history. He earned a B.A. at Samford and a M.A. at Virginia Commonwealth University. Bryan worked as a Graduate Research Assistant with our office from 2012 – 2013 conducting many university history interviews.