Published on May 9, 2019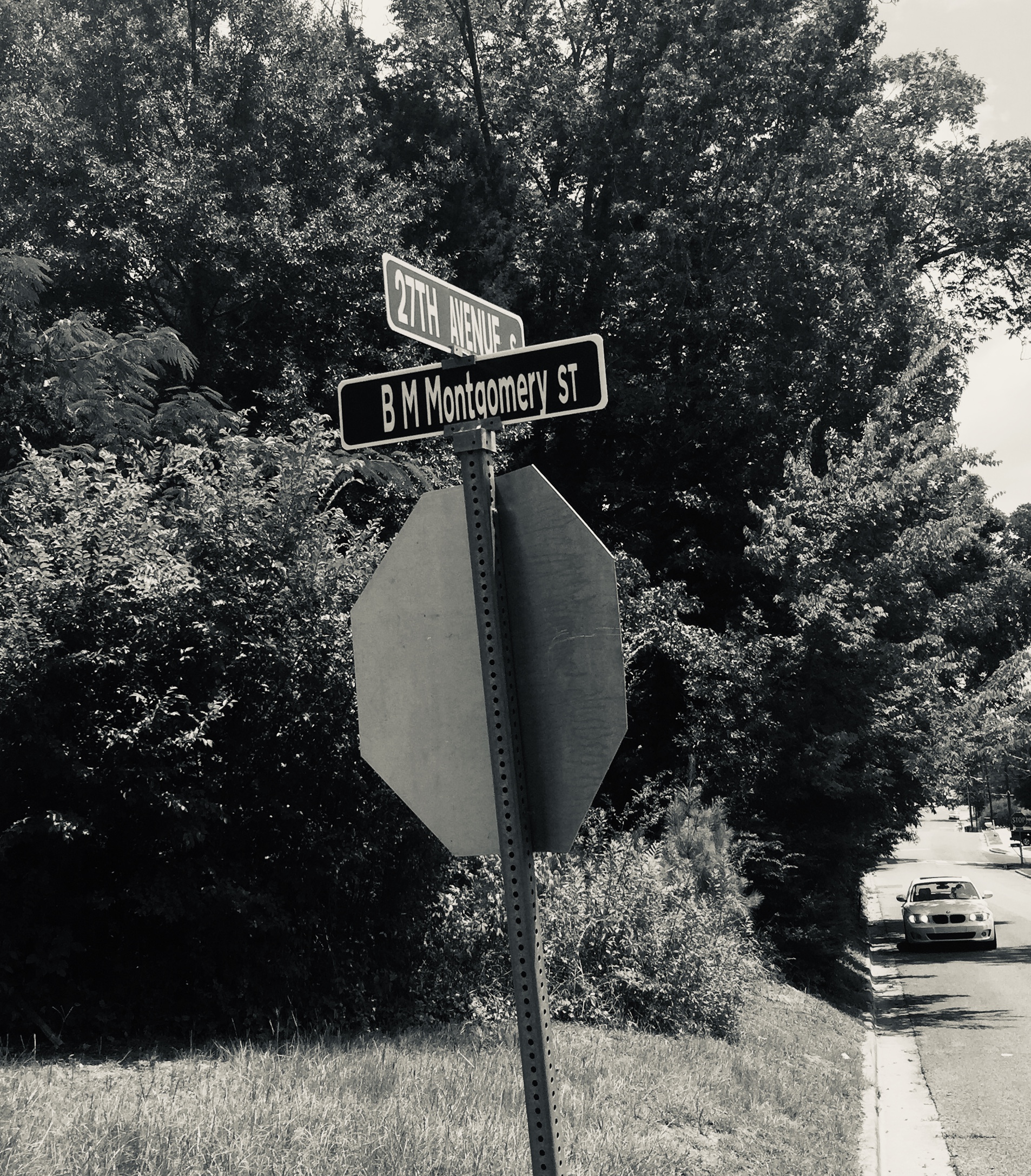 "For a very, very long time . . . this area was considered undesirable, uh, unlivable . . . you know weeds and water and, uh, you know we had individuals who had the, uh, the foresight to coming in and developing into a thriving community."
Chapters
Introduction
Jennifer Speights-Binet, Chris Sanders and Jeff Seitz begin to interview Mr. Dennis Bush by asking him about his past and current connections to Rosedale.
Changes in Rosedale
Dennis Bush describes his involvement in Rosedale and what he sees as the biggest changes to the community due to commercialization.
Cut Into Pieces
Dennis Bush recounts the negative impacts of the Red Mountain Expressway on the unified community of Rosedale by dividing it in half.
Let's Meet Up
Dennis Bush explains the significance of the Lee Community Center, Rosedale churches, and Spring Park as important community areas for the neighborhood. In addition, he describes the old Rosedale High School and the fire that destroyed it.
Tie Your Shoes
Dennis Bush recounts his childhood in Rosedale and the landmarks that he remembers.
Pushback
Dennis Bush describes his hopes for the future of Rosedale as a thriving neighborhood community that can continue to exist despite gentrification, encroachment and rezoning.
Transcript
Audio Information

| Attribute | Value |
| --- | --- |
| Interviewer | Chris Sanders |
| Interviewee | Dennis Bush |
| Repository | Samford University Oral History Collection |
| Accession | SUHist/Rosedale/006 |