Published on November 15, 2018  
https://www.samford.edu/departments/oral-history/projects/samwav/Docena-History.mp3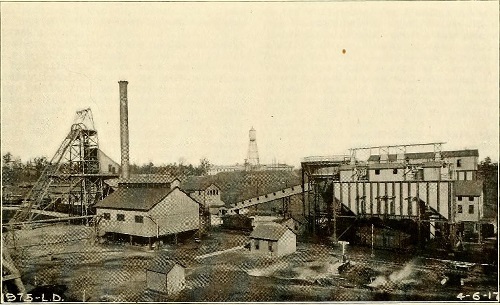 ". . . coal miners are coal miners at heart, wherever they are. They're facing danger every day. It brings them closer together. . . . I think coal mining is in your blood."
Chapters
Introduction: Docena, 1944
Claire Davis and Michelle Little introduce the Tennessee Coal, Iron, and Railroad town of Docena; and Melba Kizzire recounts some of her memories growing up there in the 1940s and 50s.
An External Perspective
E.L. McFee, a former student preacher at Docena, discusses church life in the town and the hospitality of its community.
Docena, 2018
Docena resident Faye Mason and intern Cameron Teaney reflect upon Docena's future.
Transcript
Audio Information

| Attribute | Value |
| --- | --- |
| Repository | Samford University Oral History Collection |