Published on November 14, 2018  
https://www.samford.edu/departments/oral-history/projects/samwav/Docena-Stories-Behind-Recorder.mp3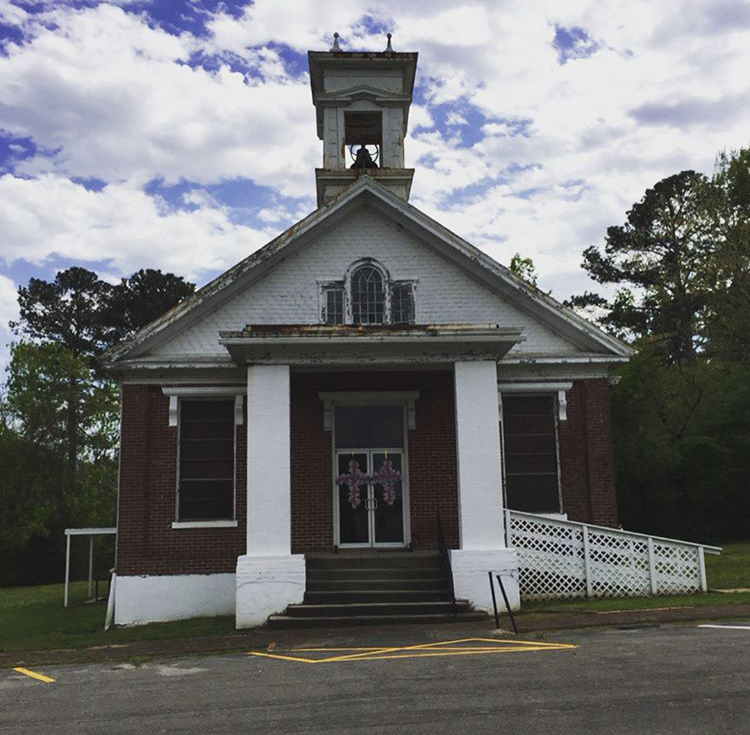 "...and she was writing her mom's information on the back, and I was, like, 'Oh my gosh! That's Melba Kizzire!' And she was like, 'What?' I was like, 'No, this is, we have her interview from the seventies!' and so her mom was actually one of the people who, the interviewees that we have from the 1970s."
Chapters
Introduction: Cameron Teaney's Trip to Docena
Cameron Teaney recalls her experiences finding interviewees for her internship project on Docena, Alabama.
Dr. Marlene Rikard's Oral History Class
Cameron Teaney recounts her discovery of an amazing connection between her Docena interviews and Marlene Rikard's 1979 oral history class on Docena, and Marlene Rikard explains the story behind her class.
Docena's Oral History
Marlene Rikard explains the impact of her students' interviews—on scholarship, on the interviewing students, and on the members of the Docena community.
Transcript
Audio Information

| Attribute | Value |
| --- | --- |
| Repository | Samford University Oral History Collection |
| Accession | SUHist/STORI/010 |