Published on December 14, 2018  
https://www.samford.edu/departments/oral-history/projects/samwav/east-lake-together.mp3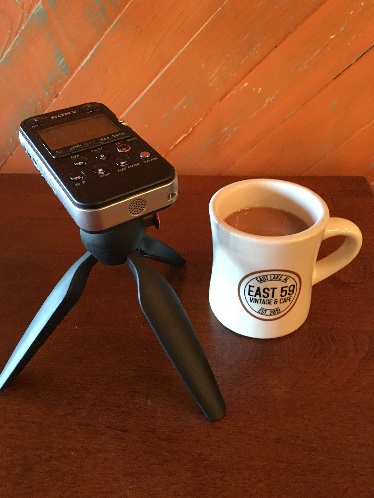 ". . . So my mom, and I really credit her for this, my mom introduced us, particularly me, because I was the youngest, to the changing face of our community.  And that was the best gift she ever gave me. "
Chapters
Introduction: East Lake and Howard College
Michelle Little and Claire Davis introduce the East Lake Together project, and Samford alumnus Earl Tew recalls East Lake's impact on his college experience
East Lake Park
Nanci Scarpulla talks about her memories of the amusement park at East Lake Park.
Segregation and Integration in East Lake
Nanci Scarpulla and Eunice Rogers share memories of segregation and integration in the East Lake community.
Transcript
Audio Information

| Attribute | Value |
| --- | --- |
| Repository | Samford University Oral History Collection |
| Accession | SIHist/STORI/012 |